🔮💫💜 MAGIC MONDAY 💜💫🔮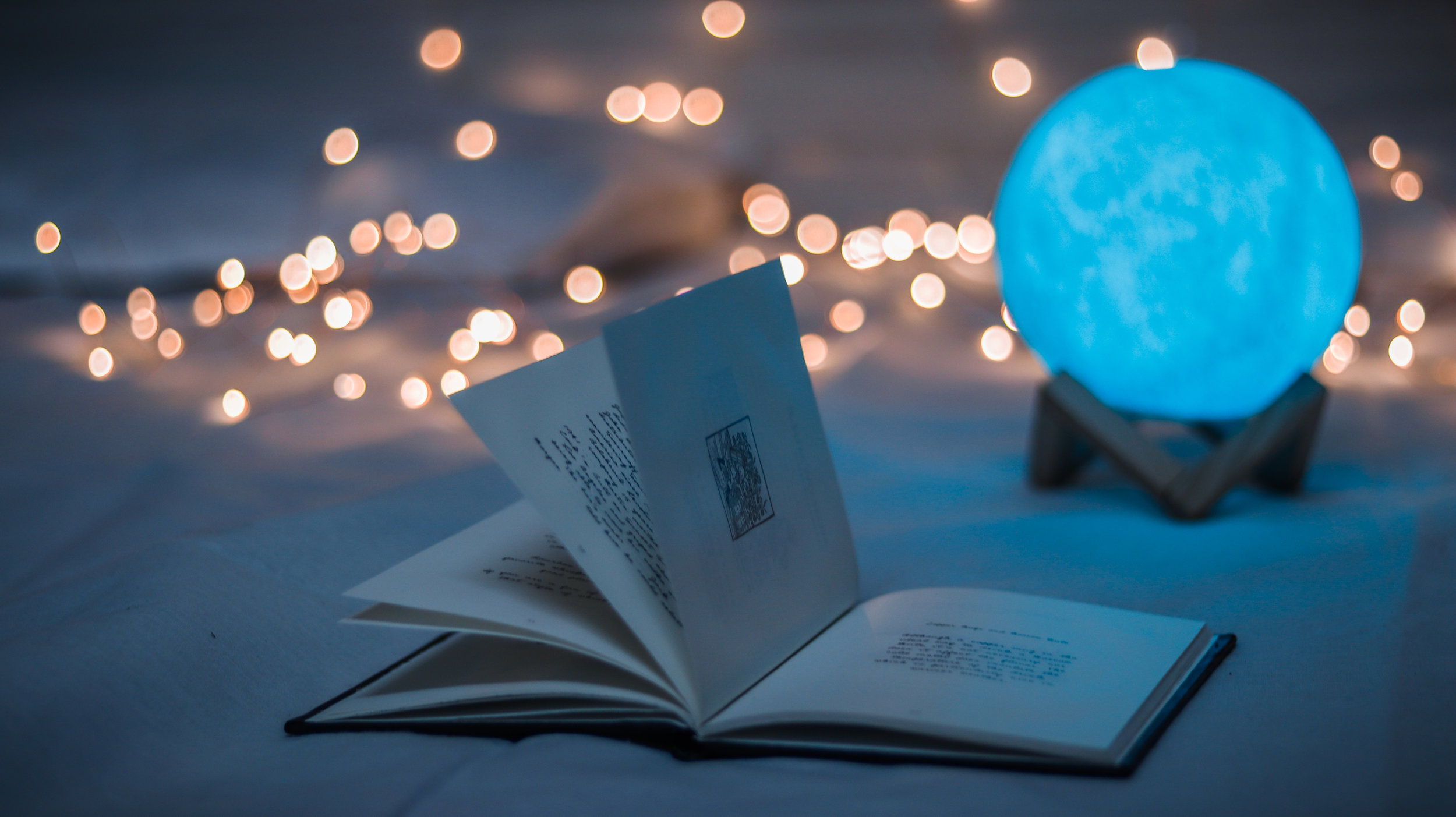 Its MAGIC MONDAY and what have we got.
For this week, hmm, really not a lot!
But, coming soon something brand new
A fabulous club, just for all of you.
The countdown is on with 7 days to go,
Look out all new Magic Monday will be ready to show..