Wacky Wednesdays: Zooming Sea-Party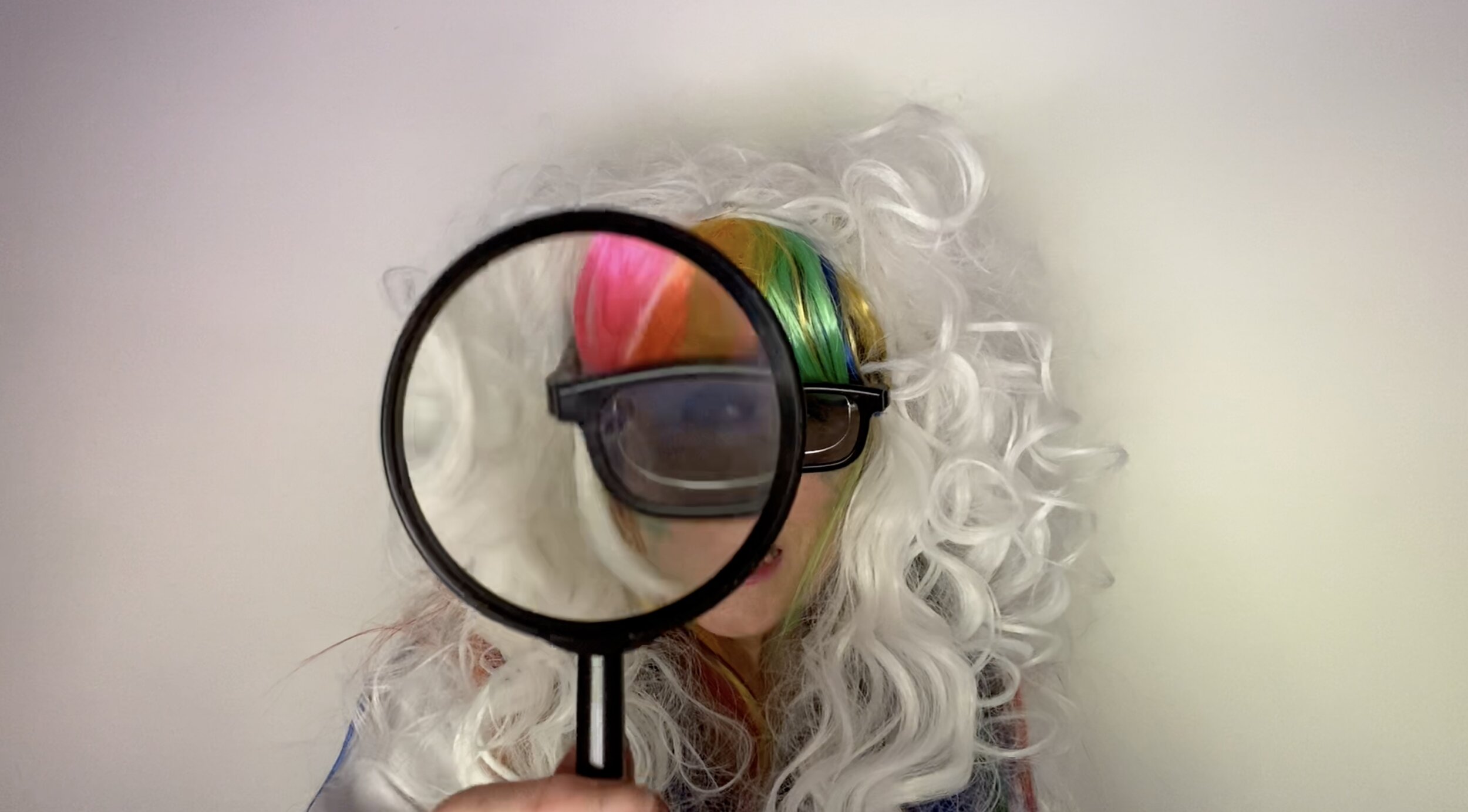 🤩Wacky Wednesday is here again,
👉And we've got so much to share!
🔱Selkie the Sea Witch is still our host,
⚓️so Cap'n Sandy Toes better beware!
🎨There's things to do, and stuff to make,
🌟and Zoompoints to collect,
👍So let's get going, you Zoomtastic lot,
😎And start our next project!
Today on ZippedyZoom.Club, get ready to:
🌟Earn Zoompoints with our silly Scarecrow
📖Enjoy ZZZtime storytime with Mavis the March Hare
👂Listen to the first installment of L. Frank Baum's classic, 'The Wizard of Oz'
⛵️Learn how to make origami boats
🤩 Our Makers & Players in the Lab today are: Kirsty Miller, Sadie Dixon-Spain, Brandon Dodsworth, Stephanie Worden and all the way from Singapore, Jessica Wootton – Voice Over! And, of course, we have our behind the scenes whizz tastic crew, Oak Tree Productions, Charles Dixon-Spain, Lizzie Lewis, and Alana Mathers. 🤩
💫 Zoom, Zoom! 💫