Funtastic Friday- Rumpelstiltskin's Zooming Charades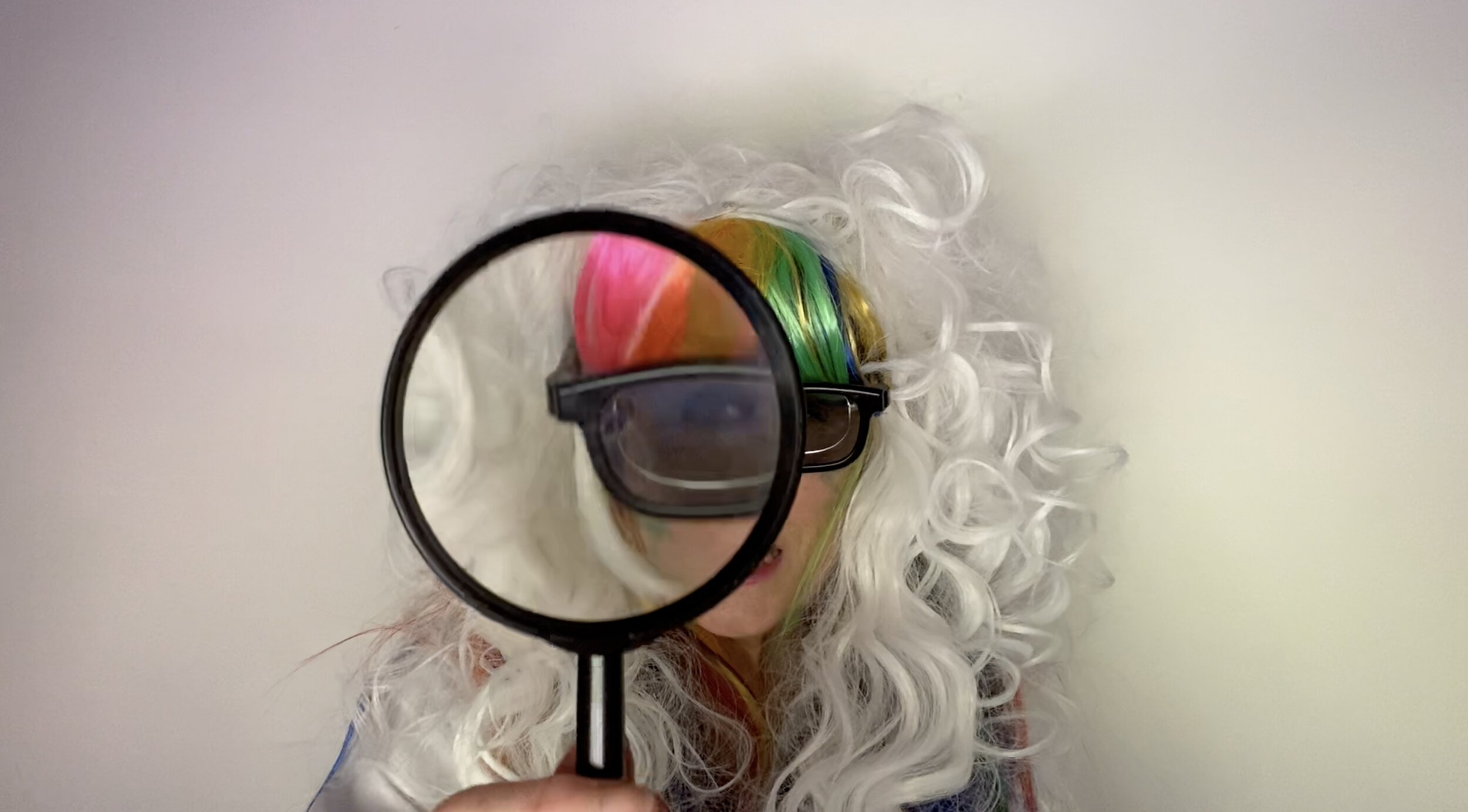 😁Whizz, bang, pop, Friday is here!
👋 Woohoo, hurray, let me hear you CHEER!
✨ You won't believe just how much fun,
💫 we have online for everyone!
👨‍🍳 There's lots of tasty things to bake,
🎨 and really zoomtastic crafts to make!
👀 There's brand new stuff just added today,
🙌 Get ready! Get set! It's Funtastic Fri-YAY!
This #FuntasticFriday on ZippedyZoom.Club we will be:
💫 Baking Fairy Cakes with…um…Fairy Cakes!
💫 Making Pom Poms with our friend Pixie.
💫 Getting green fingers as we learn how to grow vegetables.
💫 Amazing our friends and family with some awesome magic tricks.
💫 Having more fun in the kitchen making a delicious Lemon Drizzle cake!
🤩 A HUGE #ThankYou to all our Magical Makers & Players in the Lab this week! Emma Grace, Brandon Dodsworth, Jessica Wootton – Voice Over, Kirsty Miller, Nicole Haddon, Clementina, Paul Stirrat, Sarah Peachey, Rebecca Bloom, Sadie Dixon-Spain, Samantha Pears and our whizzbang tech team Paul Darroch of Oak Tree Productions, Lizzie Lewis, Alana Mathers and Charles Dixon-Spain.
💫 Zoom, Zoom! 💫