Magic Monday – Robin Hood's ZoomAlongAQuest!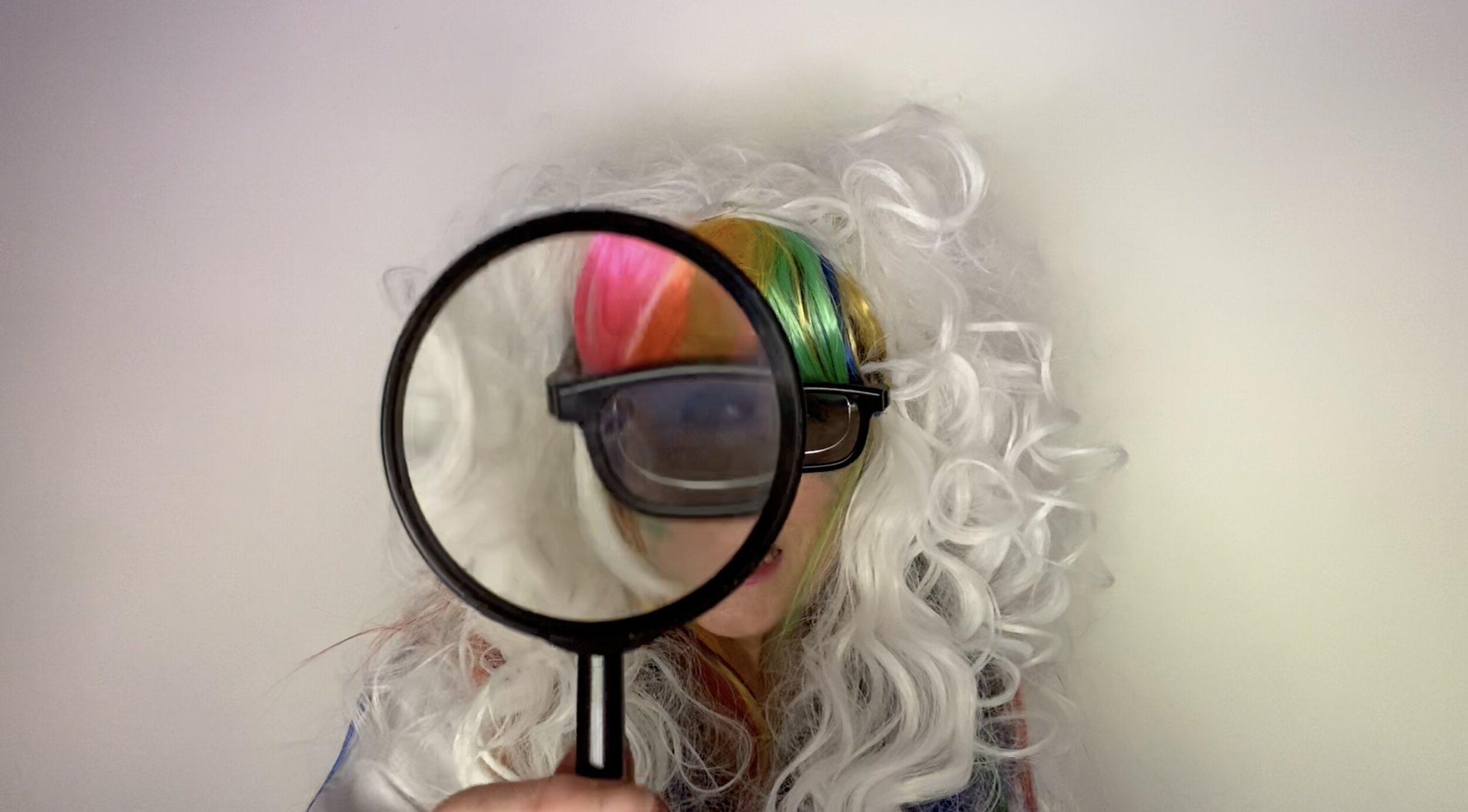 ✨ Magic Monday is here again,
💫 are you ready for fun with your Zippedy Zoom friends?
👉 This week our host is Robin Hood,
😎 he's brave, he's charming, he's a really cool dude!
🌲 Join him on an adventure, a zoomtastic quest,
🤩 full of magic and laughter, and all the rest!
👋 So let's get zooming, it's time to play!
👍 Kickstart the week with an AWESOME Monday!
This #MagicMonday at the ZippedyZoom.Club, we will be:
💫 Going on a quest with Robin Hood.
💫 Preparing our very own quest to host with friends online.
💫 Making cardboard puppet friends.
💫 Testing our brainboxes with Maid Marion's wordsearch.
💫 Learning some fun facts about outlaws.
💫 Building our own indoor den.
Our Makers & Players are Colin Little Amy Conway, Paul Stirrat, Isaac Whittaker-Dakin of Galaxy Theatre, Sadie Dixon-Spain and our whizzbang tech team Lizzie Lewis, Charles Dixon-Spain, and Paul Darroch of Oak Tree Productions.
💫 Zoom, Zoom! 💫