Wacky Wednesday: Limerick-a-Zoomalong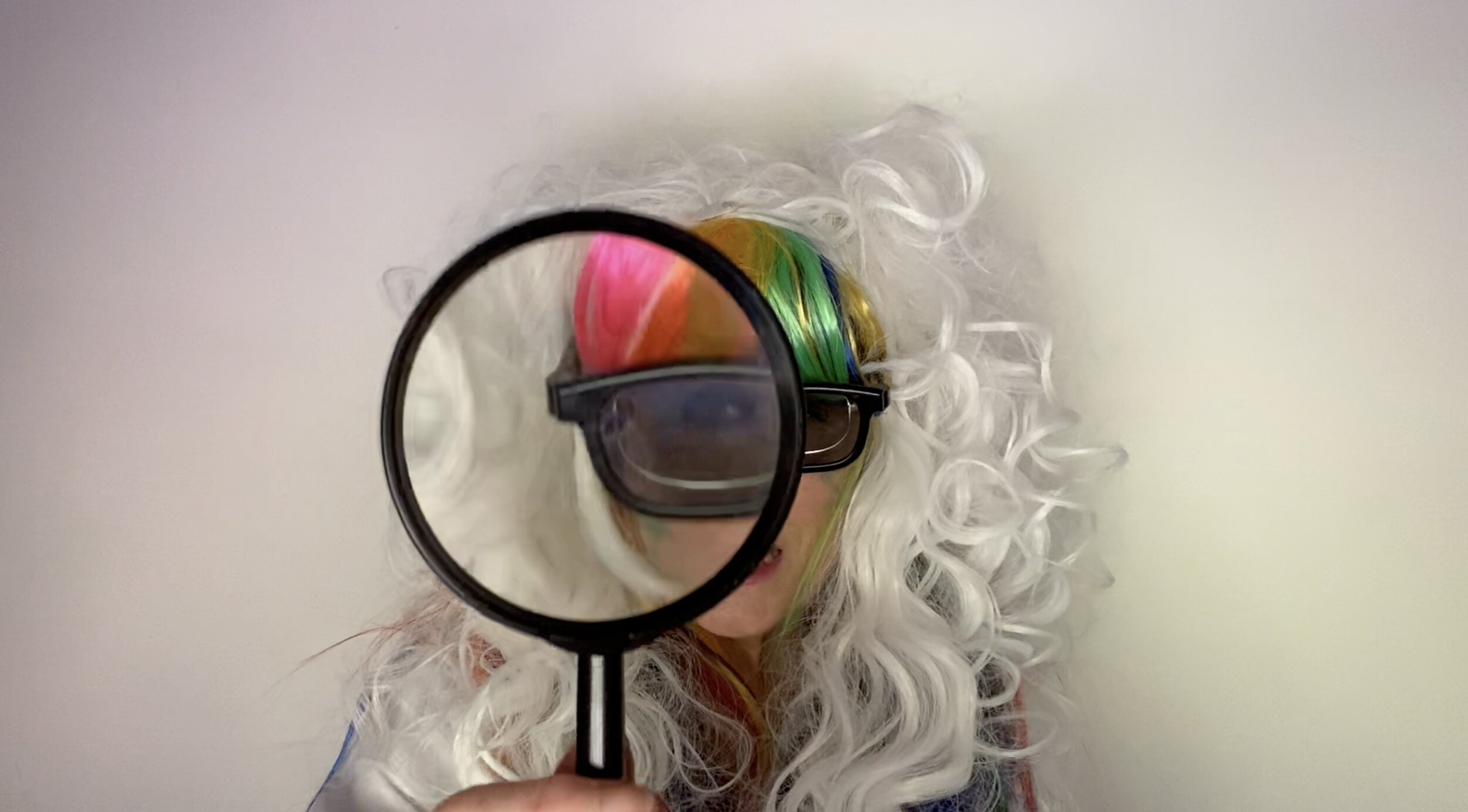 Wackey days Zoomers, here is Wackey Wednesday with loads for you to do, tune in and get zooooming.
A massive thank you to our Makers and Players in the Lab today. Rebecca Bloom Oak Tree Productions Iain Ross Karen Herbison @H-arts and her fabulous Puppet Friends Tilley & Eddie.