Funtastic Friday – Jerome the Gnome's Zooming Recycle Challenge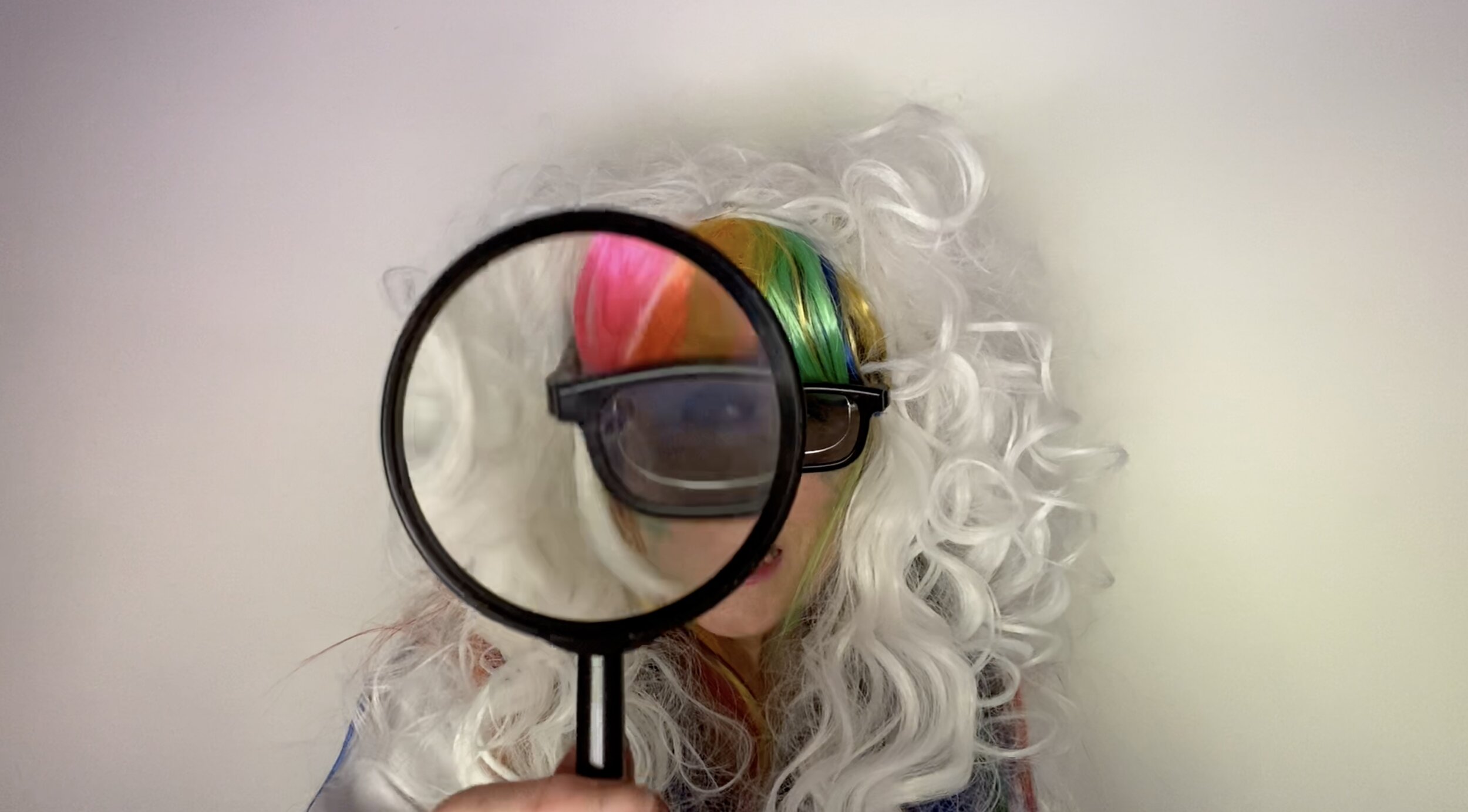 ✅ Friday is here, and we've added more fun,
💫 It's Zippedy Zoom time, everyone!
😎 What a busy week it has been,
♻️ With so much recycling and going green!
🌎 It's lots of fun looking after our world,
🌈 saving the planet for every boy and girl!
👉 So Zoom on over to your favourite club,
✨ Your go-to online activity hub!
This #FuntasticFriday, there's so much to do, so get ready to make, bake, shape and create! New activities just added include:
💫 Baking scrumdiddlyumptious cake pops!
💫 Turning those fingers green with flower planting!
💫 Creating your own Reading Wand with recycled lolly pop sticks!
💫 Having fun with science and learning all about electricity!
💫 Enjoying a dazzling storytime!
💫 Exploring with clay, making & adventuring with bobsters!
💫 Saying toodaloo to our Eco Hero, Jerome the Gnome!
🤩 A huge ginormous Zippedy Zoom thanks to all our Makers & Players who have contributed this week; Brandon Dodsworth, Aida H Dee Drag ADHD from Drag Queen Story Hour UK, Arran Towers, Sadie Dixon-Spain, Rebecca Bloom, Emma Grace, Paul Stirrat, Isaac Whittaker-Dakin from Galaxy Theatre, Jessica Wootton – Voice Over from Singapore, Mr Mike Magic from the USA, Alana-Kathryn Mathers, Holly Emmett, and Mr Jerome the Gnome himself Paul Darroch – our whizzbang tech team Lizzie Lewis, Charles Dixon-Spain, and Oak Tree Productions – it's been an incredible week!!
💫 Zoom, Zoom! 💫