Magic Monday – Zooming Spellathon at the Wicked School of Witchcraft and Wizardry!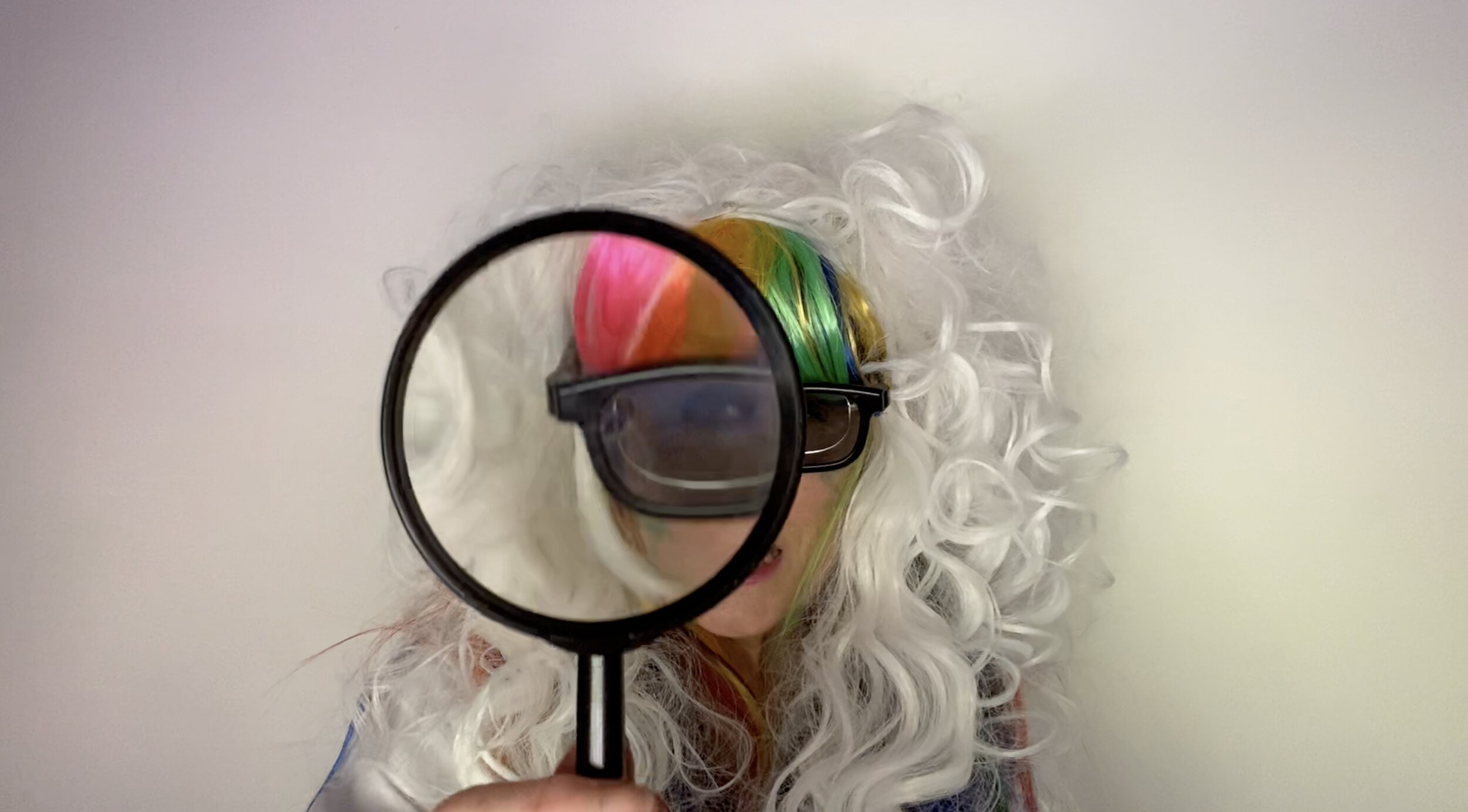 ⭐️ Happy Magic Monday to you, you, and you!
⭐️ There's a ZOOMING SPELLATHON for you to do!
👉 Magical fun JUST ADDED to the ZippedyZoom.Club for you to play:
💫 A Zooming Spellathon with some magic friends.
💫 Wordsearch fun for those clever brainboxes.
💫 Make your own magic wand.
💫 Calling all dinosaur fans – there's a craft and dino-facts just for you.
💫 Don't miss a LOVEly storytime with our friend Aida H Dee
and LOADZ more!
Our Makers & Players today: Sadie Dixon-Spain, Rebecca Bloom, Samantha Pears, Aida H Dee Drag ADHD from Drag Queen Story Hour UK, and Alana Mathers. Our whizzbang techy team Lizzie Lewis, Paul Darroch of Oak Tree Productions, and Charles Dixon-Spain.
💫 Zoom, Zoom! 💫