Wacky Wednesday – Zooming Spellathon from the Wicked School of Witchcraft and Wizardry!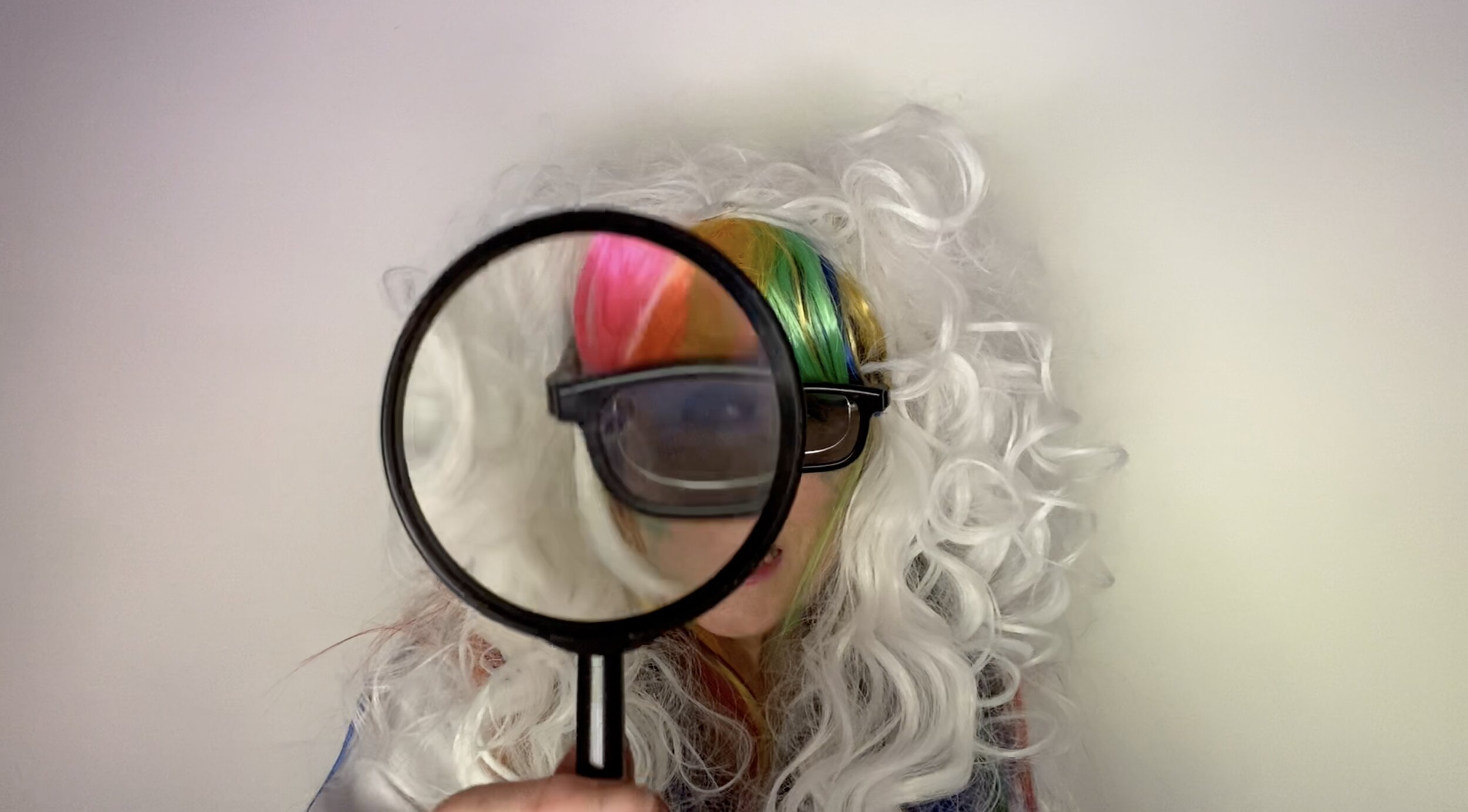 ⭐️ More fun! More games! More things to make!
⭐️ Zoom over to the Club, it sure is GREAT!
👉 Magical fun JUST ADDED to the ZippedyZoom.Club for you to enjoy
💫 Earn your ZOOMPOINTS with Tinkerbell!
💫 Get experimental with some cool SCIENCE!
💫 Craft yourself a magical wizards hat!
💫 Have a chuckle with our ZOOMTASTIC jokes!
💫 Enjoy FOUR fantastic storytimes!!
✨ Please LIKE and SHARE with all your friends!✨
Our Makers & Players today: Kirsty Miller, Holly Emmett, Jessica Wootton – Voice Over, Aida H Dee Drag ADHD from Drag Queen Story Hour UK, and we are delighted to welcome a new Zippedy Zoom Club Maker, Annaliese Broughton! Thanks to our whizzbang tech team for keeping everything techytastic; Lizzie Lewis, Paul Darroch of Oak Tree Productions, and Charles Dixon-Spain.
💫 Zoom, Zoom! 💫