Funtastic Friday – Zooming Picnic with Granny Wolf!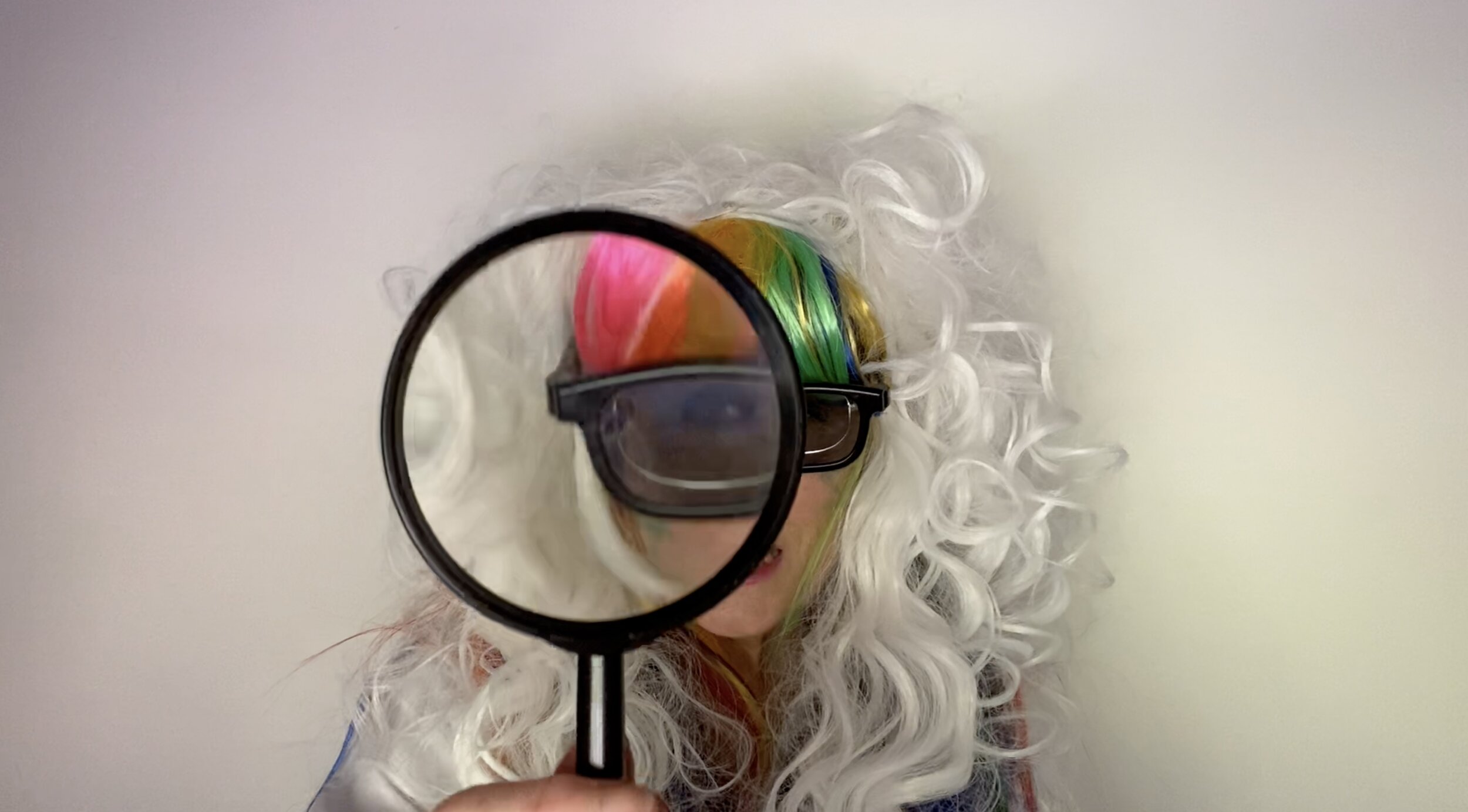 ⭐️ It's Friday, hooray! The Weekend is oh so near!
⭐️ So let's have fun, create and play, and give a big Zippedy Zoom CHEER!
👉 Just added to ZippedyZoom.Club
💫 Make a new friend in Poppy the Pirate and her parrot Peaches.
💫 Creative fun with ladybird crafts.
💫 Audio goodness with 'The Mad Hatter's Tea Party'.
💫 Cooking fun as we make Fairy Bread.
💫 Magical wonderment with Mr Mike Magic.
💫 Oh yes, we've got ANOTHER fab-u-LOUS storytime with our friend Aida H Dee!
💫 and so much more!
✨ Please LIKE and SHARE with all your friends!✨
Thanks to all our Makers & Players in the Lab this week: Aida H Dee Drag ADHD of Drag Queen Story Hour UK, Robert Howat, Jessica Wootton, David Carnan, Sadie Dixon-Spain, Arran Towers of Tallest Smallest Theatre, Annaliese Rose Broughton – and our toptastic tech team, Lizzie Lewis, Charles Dixon-Spain, and Paul Darroch of Oak Tree Productions.
💫 Zoom, Zoom! 💫
CLICK HERE for today's Zippedy Zoom Club fun!