Magic Monday – Zooming Doodle Challenge!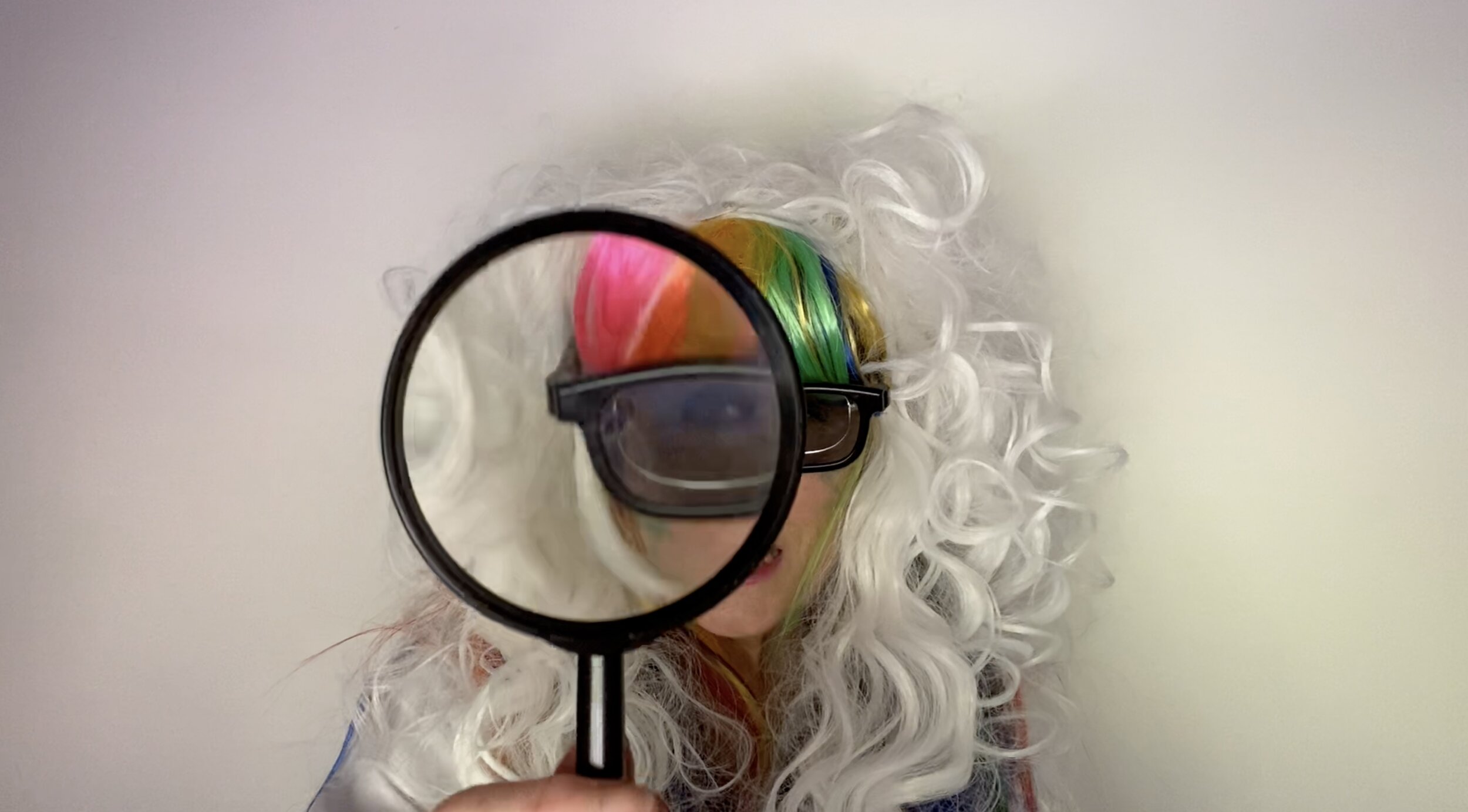 ⭐️ CALLING ALL ZIPPEDY ZOOMERS!! ⭐️
⭐️ MORE FUN JUST ADDED! ⭐️
👉 Just added to ZippedyZoom.Club
💫 We've got a ZOOMING DOODLE CHALLENGE for you this week – get those pens & pencils at the ready for a zoomtastic afternoon of fun!
✨ Please LIKE and SHARE with all your friends!✨
Our Makers & Players in the Lab today include: Sadie Dixon-Spain, Euan Cuthbertson, Aida H Dee Drag ADHD of Drag Queen Story Hour UK, Isaac Whittaker-Dakin of Galaxy Theatre, Colin Little, and David Carnan. And not forgetting our whizzbang tech team, Lizzie Lewis, Charles Dixon-Spain, and Paul Darroch of Oak Tree Productions.
💫 Zoom, Zoom! 💫
CLICK HERE to join in today's Zippedy Zoom Club fun!