Funtastic Friday – Zooming Spellathon with the Wicked School of Witchcraft & Wizardry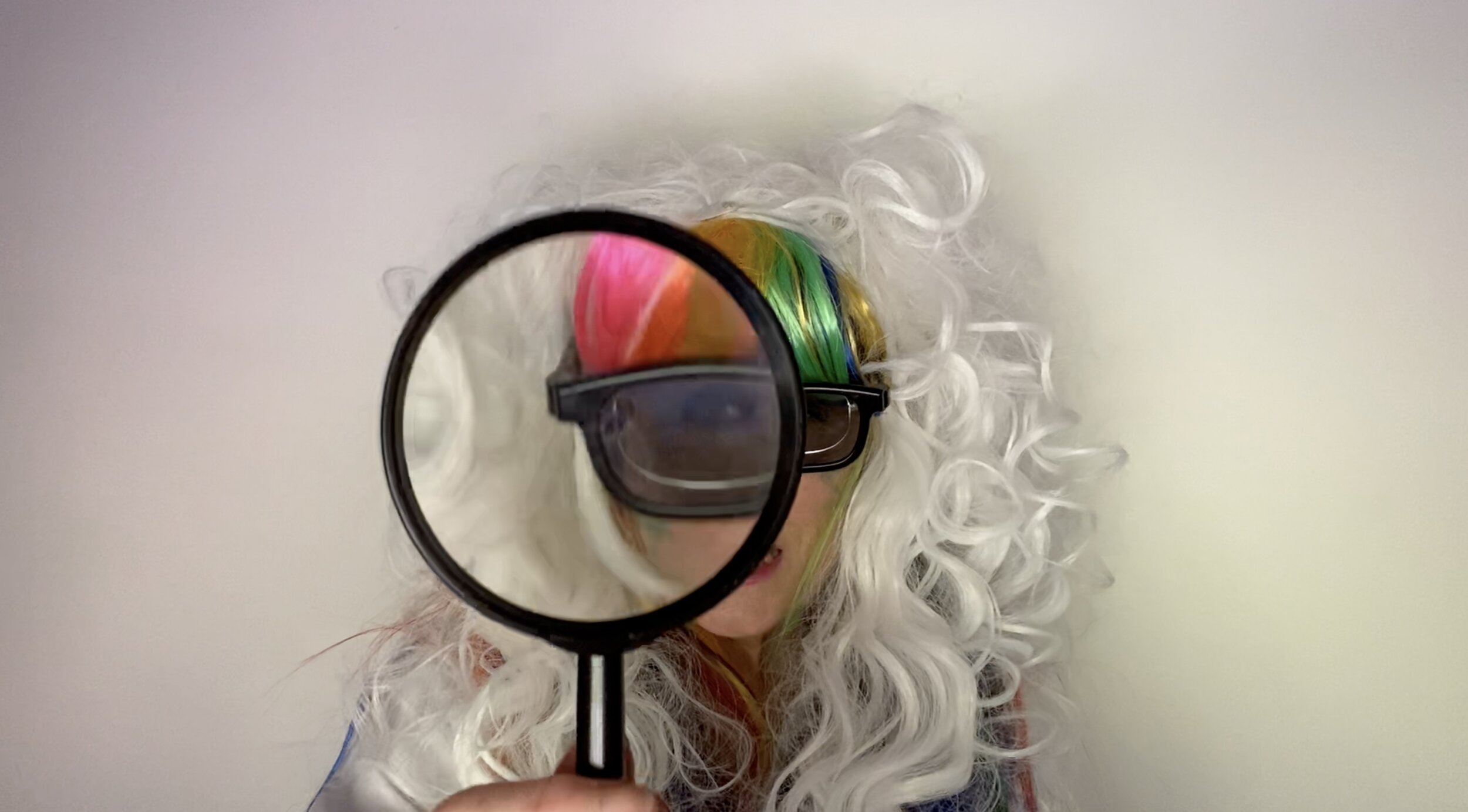 ⭐️ Friday is here! Hip, hip, hooray!
⭐️ Zoom over to find our what's on the ZippedyZoom.Club today!
👉 Even more magical fun JUST ADDED!
💫 Cast the Igneous Eruptus spell!
💫 Get crafty with bubbles!
💫 Have fun making magic with lots of fun tricks, including a masterclass with Mr Mike Magic himself!
💫 Grab those listening ears and hear a lovely poem written by a teacher for their Year 6 pupils.
💫 Chuckle away with some zoomtastic jokes.
💫 Enjoy a wicked cool storytime!
💫 A spellathon goodbye!
✨ Please LIKE and SHARE with all your friends!✨
Our Makers & Players making fun for you today are: Emma Grace, @Samantha Pears, Mr Mike Magic from the USA, House of Horla Alistair Green & Alfie, Aida H Dee Drag ADHD from Drag Queen Story Hour UK.
💫 Zoom, Zoom! 💫