Wacky Wednesday – Zooming Doodle Challenge!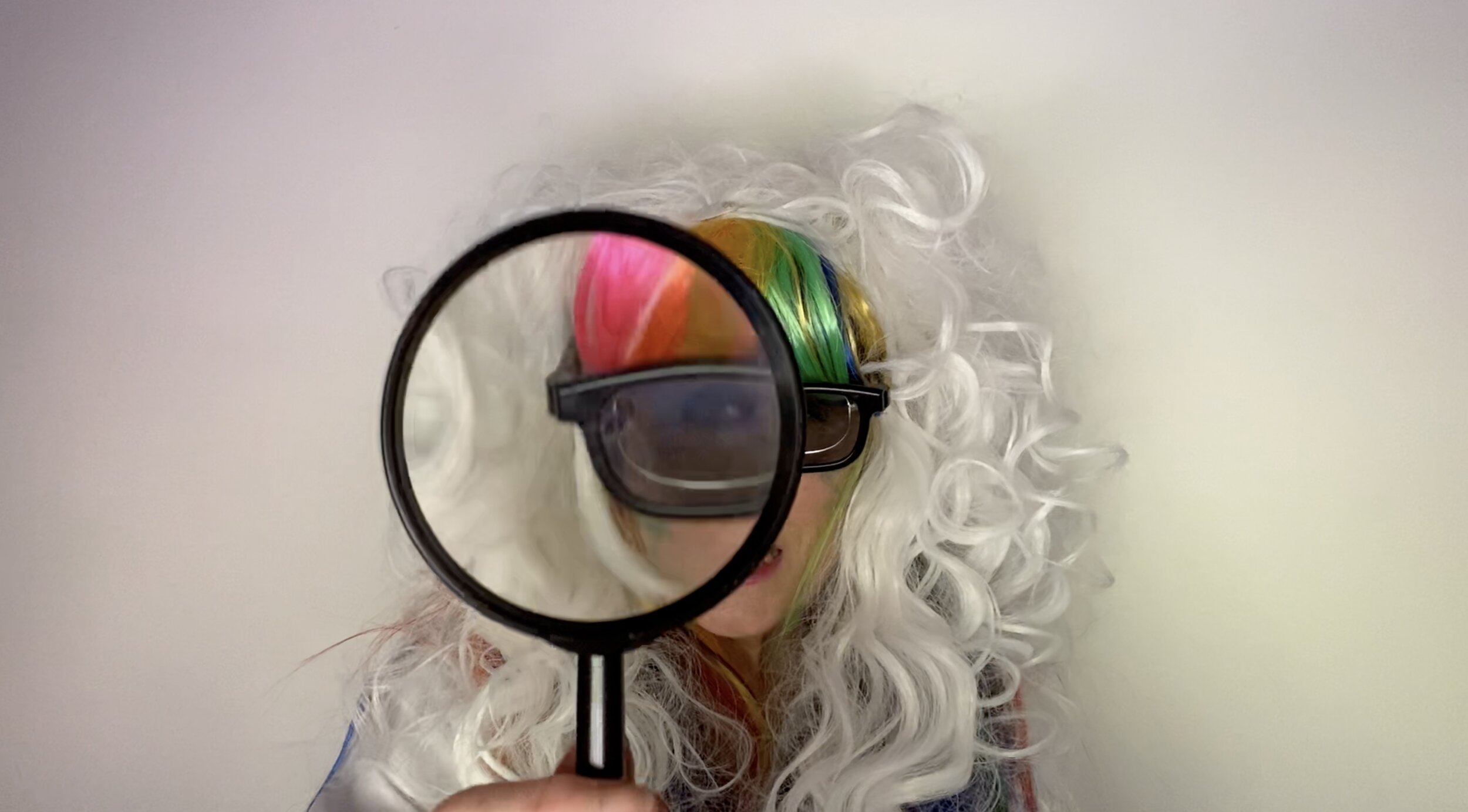 ⭐️ Hey, Zippedy Zoomers! ⭐️
⭐️ Wacky Wednesday is here again! ⭐️
👉 More fun activities just added to ZippedyZoom.Club – perfect for a rainy day like today!
💫 We've got a ZOOMPOINT challenge, wacky science experiments, a tiny backyard activity with Tallest Smallest Theatre, and not one but THREE zoomtastic storytimes for you to enjoy!
💫 Zoom, Zoom! 💫
CLICK HERE to join in today's Zippedy Zoom Club fun!