Book a Murder Mystery TODAY!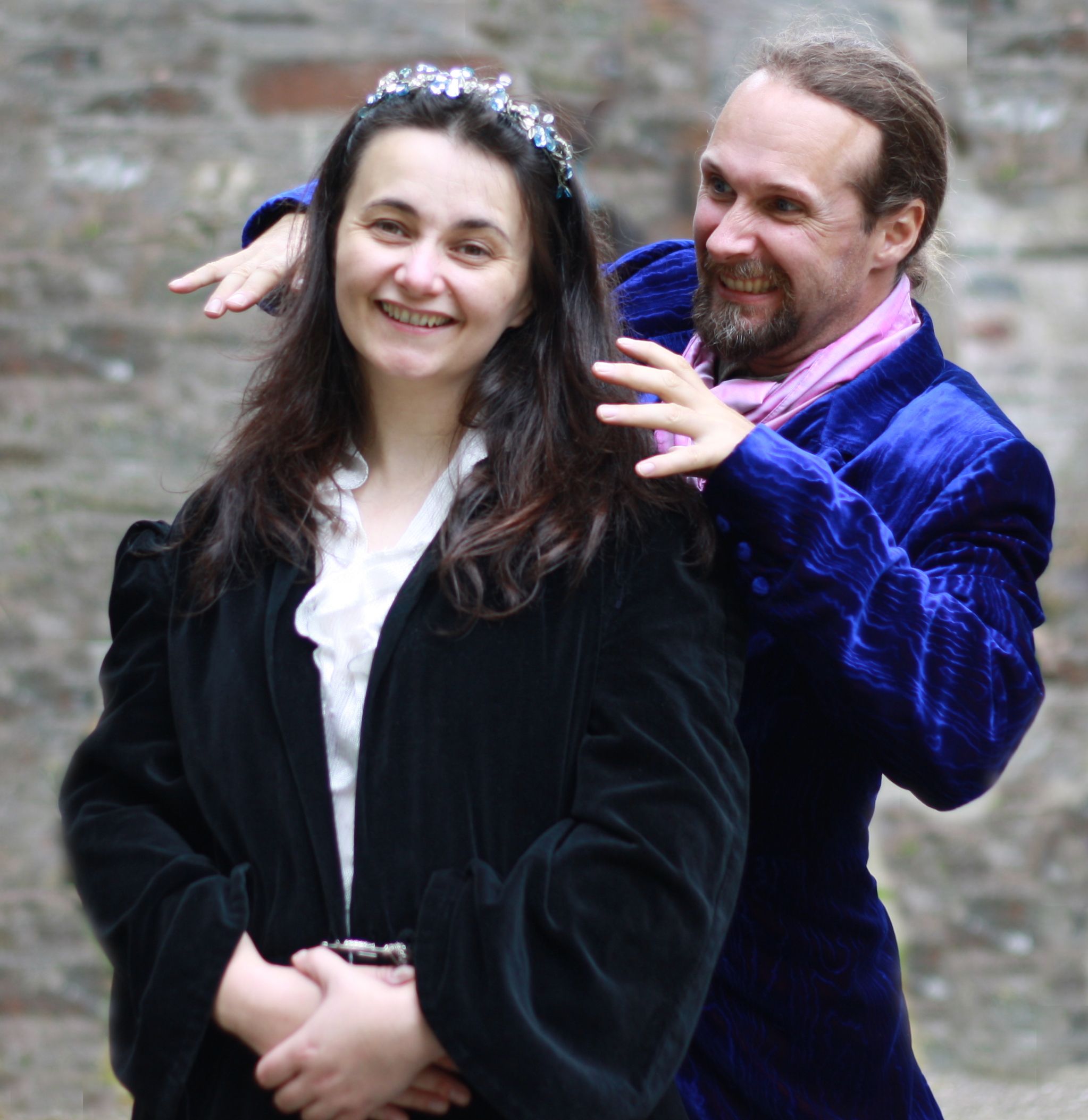 Looking for something to spice up your private party?
Book a Walking Theatre Company Dinner Theatre Murder Mystery to keep your guests entertained!
With the action taking place between courses, our Murder Mystery shows are perfect for any private event; from hen dos to corporate parties!
Contact us today to book your very own wickedly wonderful Murder Mystery event
info@thewalkingtheatrecompany.com
01369 510 898
www.thewalkingtheatrecompany.com