BOOK NOW: Fishers Hotel Pitlochry!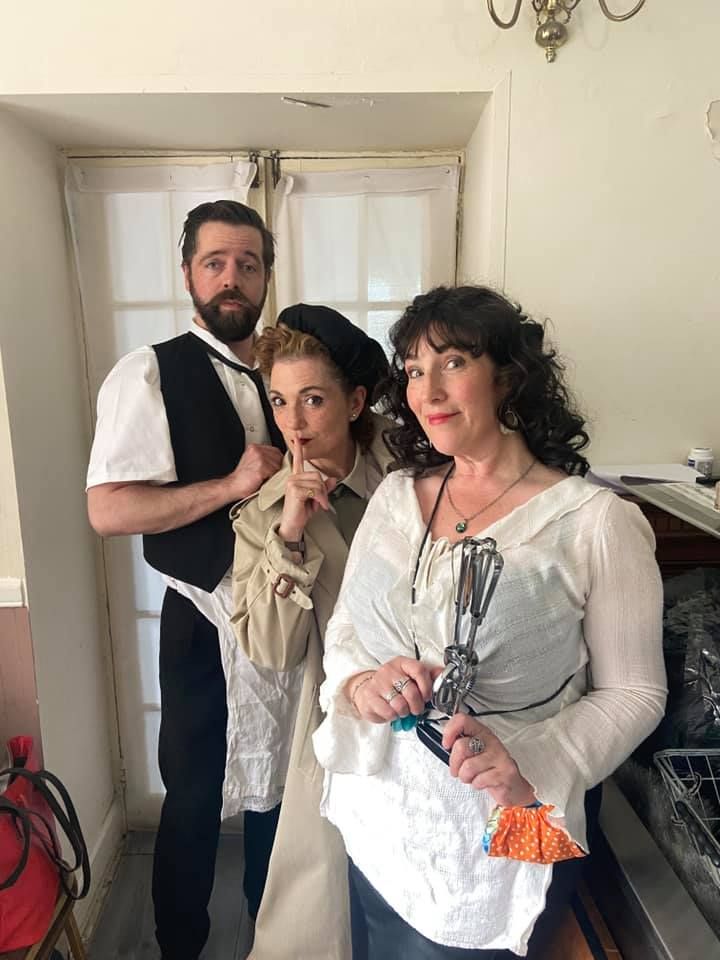 🔪 We are thrilled to be returning to Fishers Hotel Pitlochry for a series of wickedly wonderful Murder Mystery events throughout October and November! 🔪

📅 Dates and themes available below – tickets available NOW on itison! Shows are selling out FAST, so book now!
Vive la Resistance! An Allo Allo Tribute – Saturday 16th October [SOLD OUT]
🤠 Blazin' Puddles: A Western – Saturday 13th November [SOLD OUT]
💰 The Godmother: A Speakeasy Gangster Night – Friday 8th October [BOOK NOW] & Friday 12th November [SOLD OUT]
🍸 A Load of Old Crocs – A Fawlty Towers Tribute – Saturday 9th October [SOLD OUT] & Saturday 20th November [SOLD OUT]
🕵️ Live & Let Spy: The Hunt For Kinky Nights – Friday 15th October [BOOK NOW] & Friday 19th November [BOOK NOW]
👻 The Haunted Hotel – Friday 22nd October [BOOK NOW] & Friday 29th October [BOOK NOW]
🪓 Here's Johnny – A Tribute: Fawlty Towers meets The Shining – Saturday 23rd October [SOLD OUT] & Saturday 6th November [SOLD OUT]
💀 'Til Death Do Us Part – Saturday 30th October [BOOK NOW] & Friday 5th November [SOLD OUT]

To book, visit: https://tinyurl.com/twtcfishers