Coming up this weekend…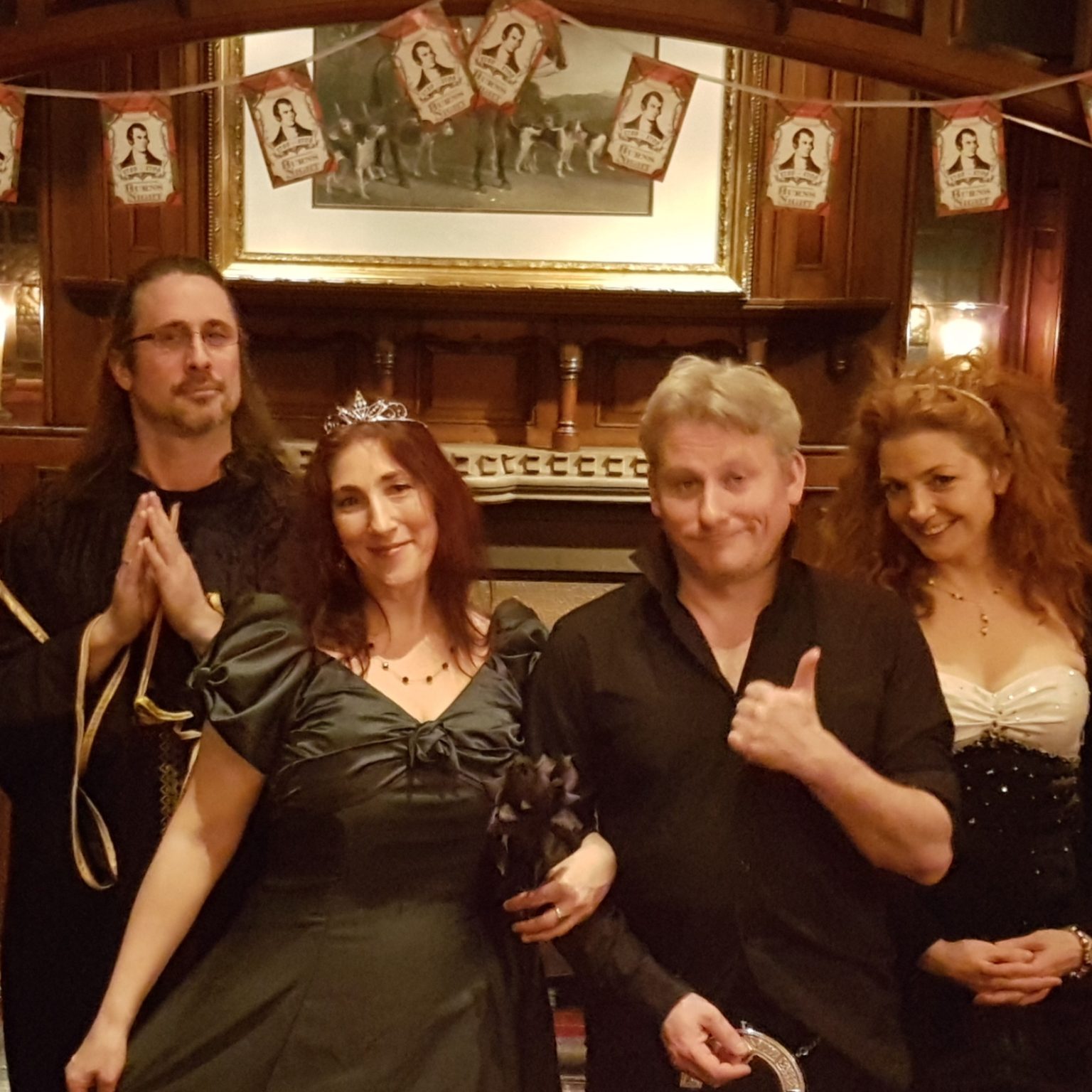 🦜 Feisty Fanny's Revenge, 21st and 22nd @ SGE Argyll Hotel!
Ahoy me hearties! It's every man, woman, and parrot for themselves! The treasure has been pinched, and the Captain is not happy, be bold, or you be doomed, doomed, DOOMED!

🏴󠁧󠁢󠁳󠁣󠁴󠁿 A Burns Night Murder, 22nd @ Fishers Hotel, Pitlochry!
Celebrate Scotland's national bard with poetry and song…and murder! Lord Campbell invites you all to celebrate the marriage of his only daughter Mary, to the ward of a lesser Clan. For the sake of Auld Lang Syne, keep your wits about you and remember, a man is a man, for a'that!