Flying Back to the 1950's!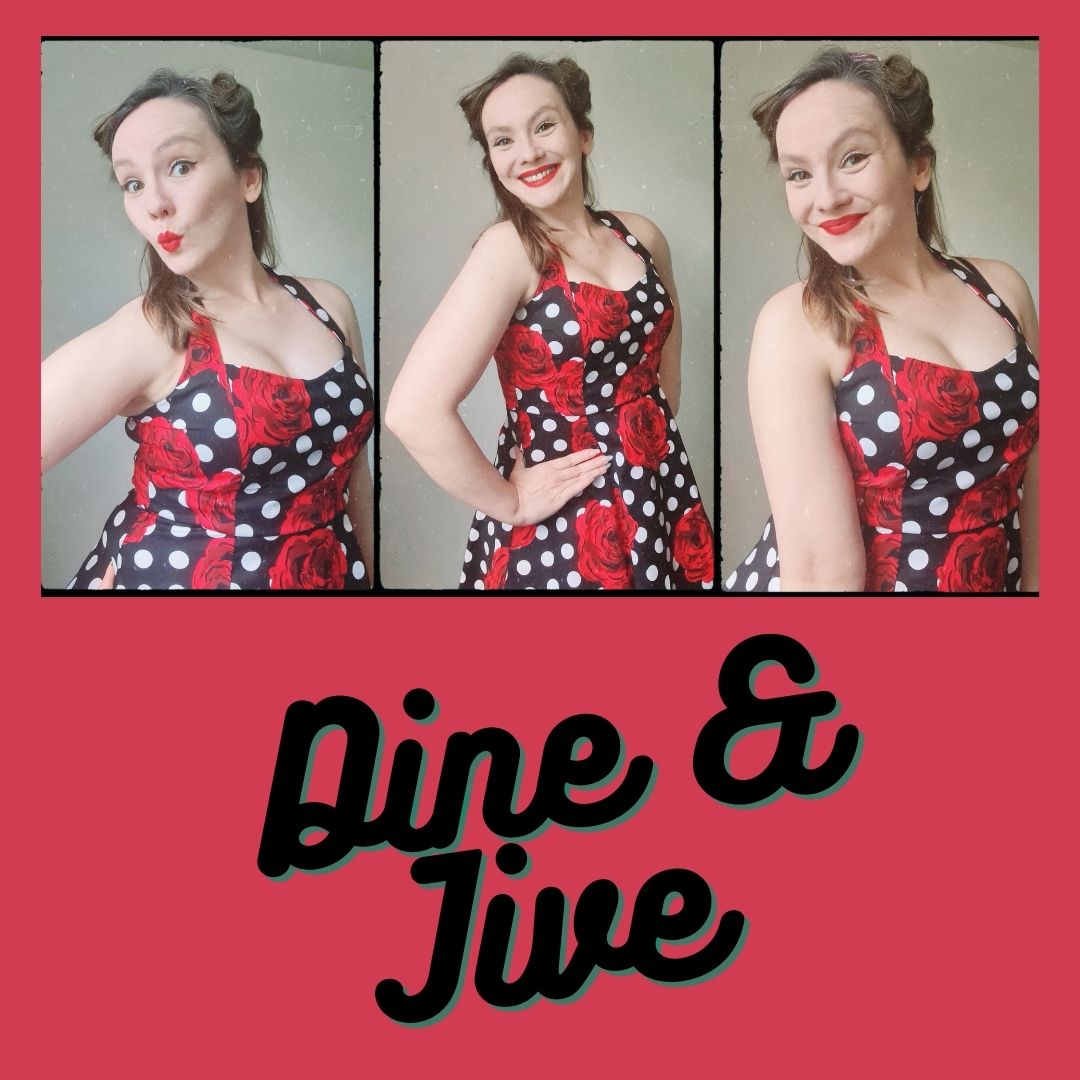 This morning we hosted our digital 1950's style Flying Kitchen, Dine & Jive, for the North Argyll Carers Centre.
Our fantastic acting team, Sadie Dixon-Spain and Lauren C Moore brought a 1950's Kitchen to life for our audience, sharing song, story, and delicious cookery demo!
Huge thank you to CalMac Ferries for supporting our event through their Community Fund!