LAST CHANCE: Halloween at Helensburgh!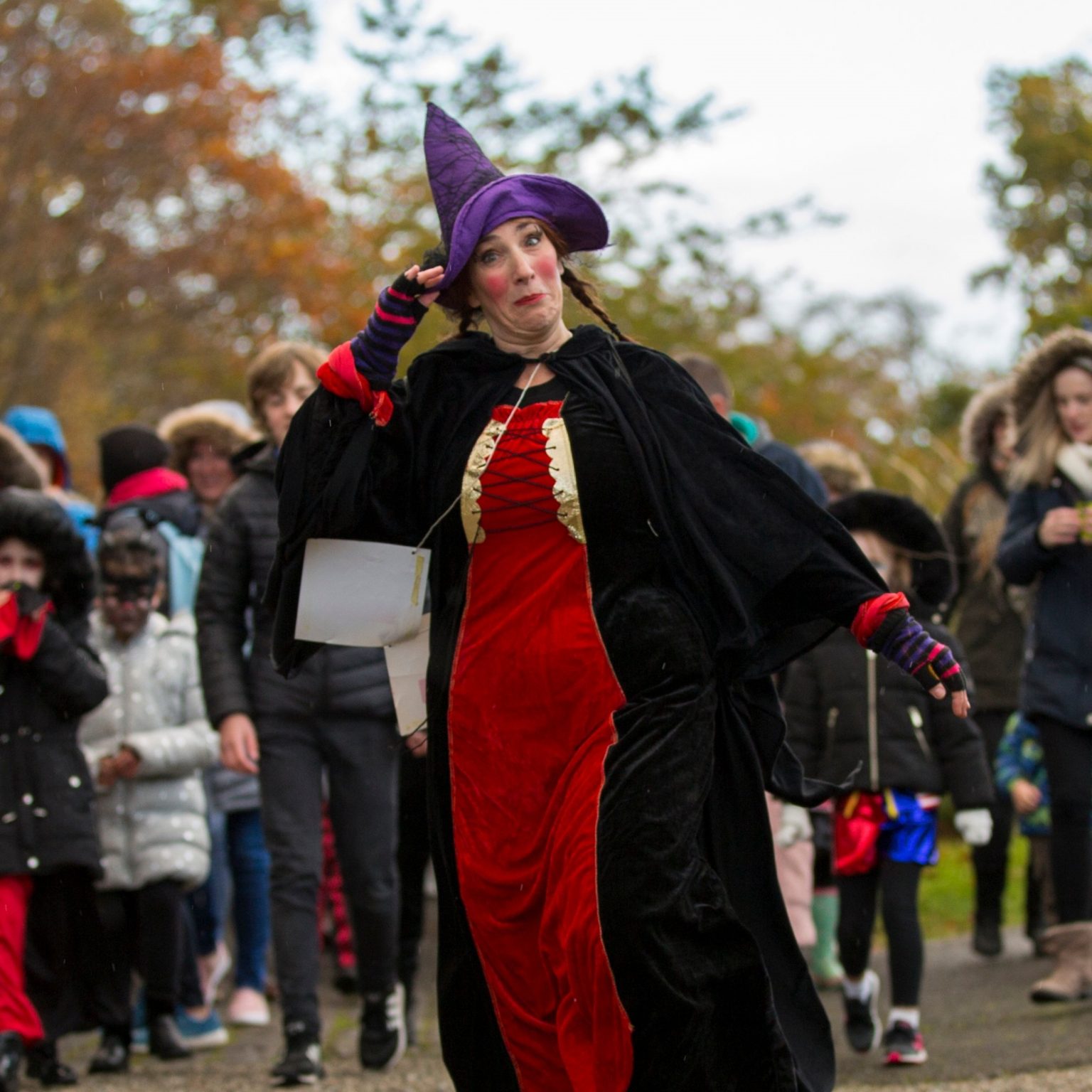 🎃 Join the Witches and Wizards of The Walking Theatre Company TOMORROW as we take the Really Wicked School of Magic to The Hill House, #Helensburgh! 🧙‍♀️

Witches and Ghosties, horrors to fright,
The School of Magic is open tonight.
Everyone welcome, come on in,
The Hill House is waiting, let the magic begin!

👉Tickets available now!
👉 Saturday 30th of October 2021
👉 Indoor spooky Halloween trail!
👉 Wear your best Halloween costume!
👉Fun for all the family!

➡️ BOOK NOW via #eventbrite:https://www.eventbrite.co.uk/e/the-really-wicked-school-of-magic-at-the-hill-house-tickets-174111300587