Meet the Cast: Alexander Phillips!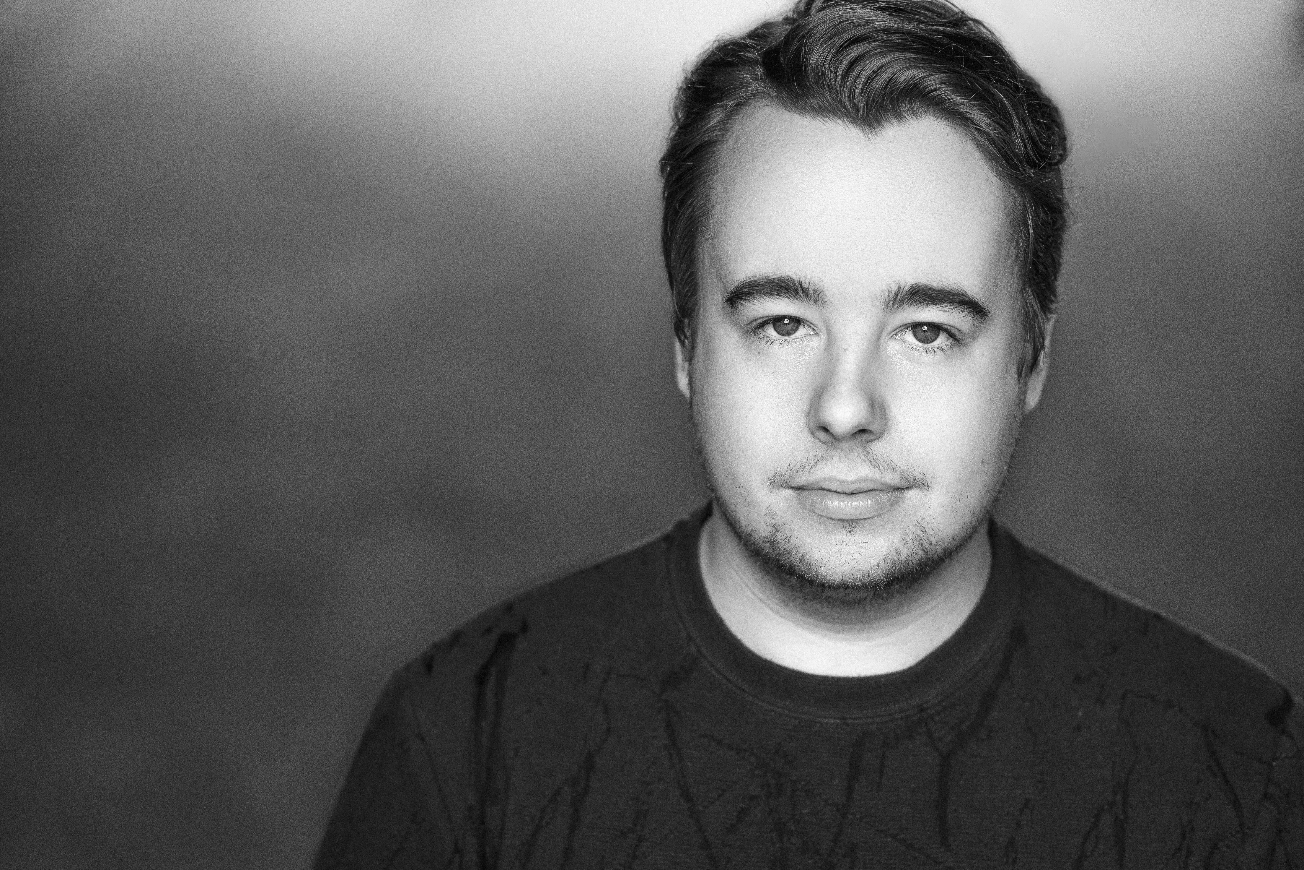 🎅Introducing Alexander Phillips as Father Christmas at Christmas at Hillsborough Castle and Gardens 2021! 🎅

Born in Belfast, the son of a dancer and motorbike racer, Alex found a passion for theatre at a young age. He made his professional debut aged 10 in Bill Kenwright's productions of Half a Sixpence and Joseph and the Amazing Technicolour Dreamcoat. Having taken up piano aged 7, throughout his teenage years he honed his musicianship alongside his stage work, learning to play over 13 instruments.

He eventually found himself studying Actor-Musicianship at the London College of Music. In 2021, he was accepted into New York University to study his Masters in Musical Theatre Writing/Composition.

Christmas at Hillsborough Castle and Gardens runs from December 3rd to January 2nd, tickets can be found here: https://tinyurl.com/TWTChillsborough