Meet the Cast: Darren Thorpe!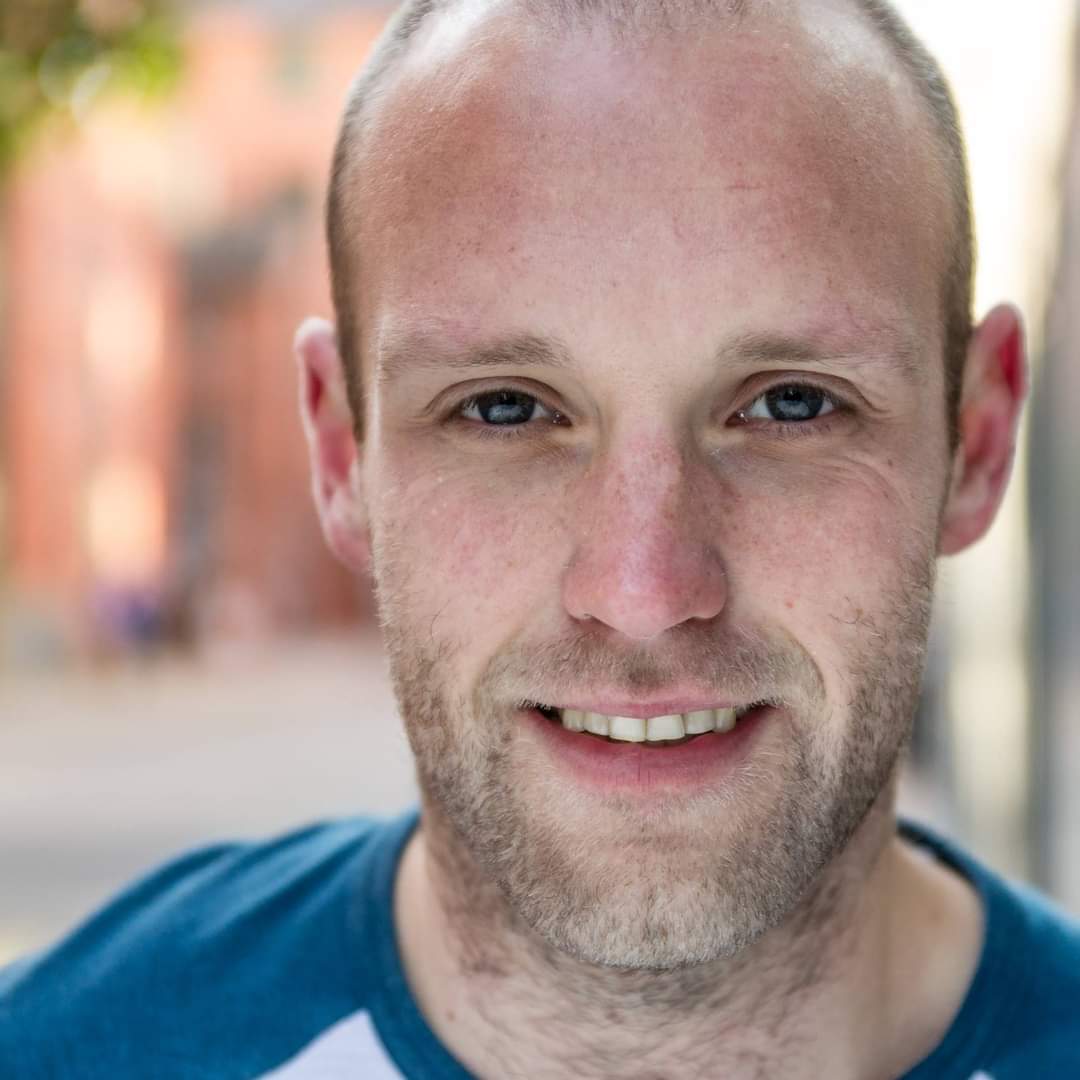 🎄 Darren Thorpe will be directing the TWTC team at Bedgebury this Christmas! 🎄

Darren graduated from the Academy of Live and Recorded Arts in 2016 with an MA in Professional Acting. Since graduating, Darren has had a successful 5 years in the industry, with credits including: Billy/Fox/Peter/Musician (The Smartest Giant in Town UK Tour), King/Giant/Musician (The Princess and The Giant UK Tour) along with four national tours as a Presenter for UniSmart. And of course, five enjoyable years of Walking Theatre Christmas shows, up and down the country.

Darren is also a trained musician and has a long history of performing in musical theatre both in the orchestra and up on stage.

He is thrilled to be working with TWTC as an actor, for the fifth year in a row now, and his third year as an associate director.

Throughout the season Darren will also be playing Father Christmas at some of our locations as well!

Christmas at Bedgebury runs from November 19th to January 2nd, tickets can be found here: https://tinyurl.com/TWTCbedgebury