Meet the Cast: David Carnan!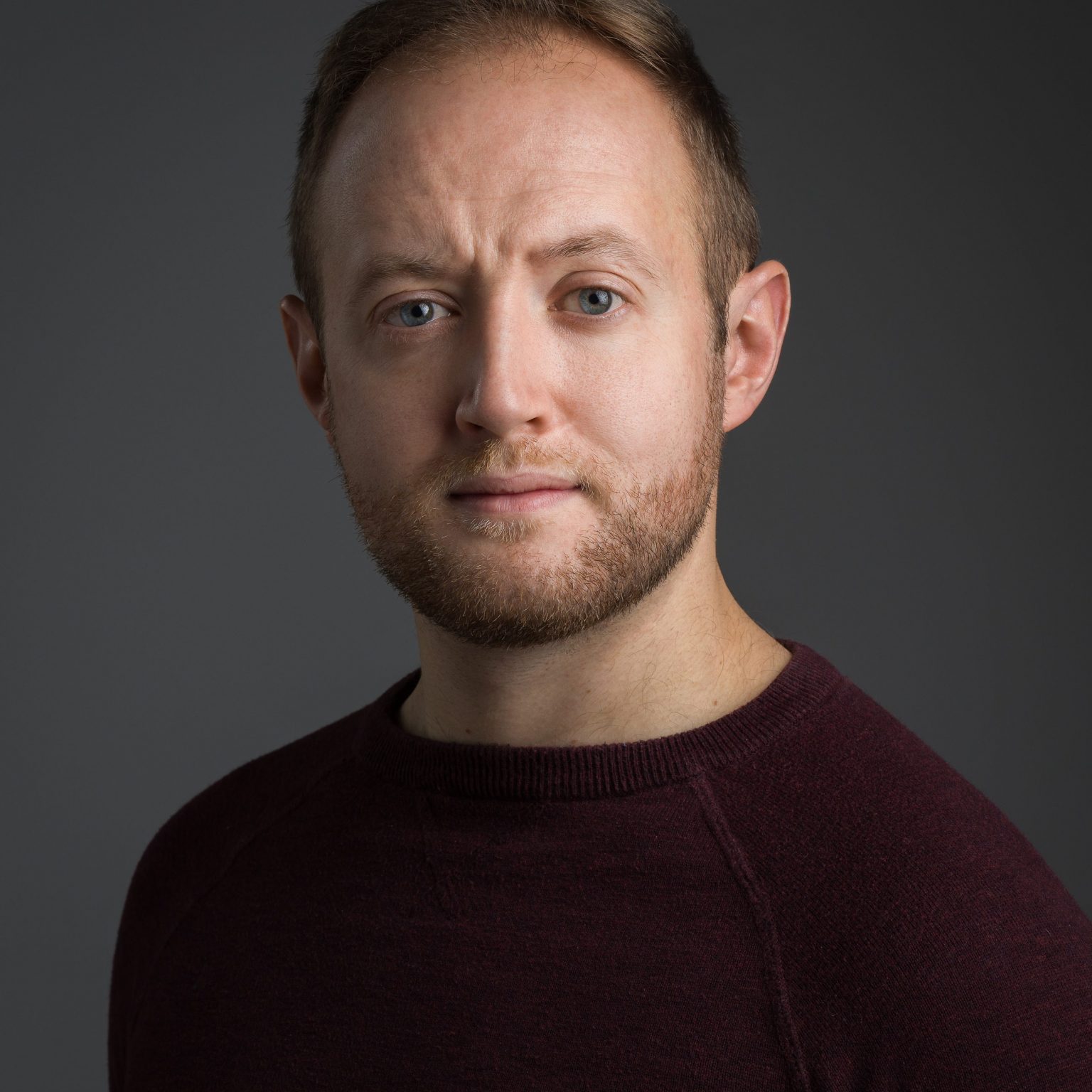 ☃️ David Carnan is our TWTC director at Gibside this Christmas!

David trained at New College Lanarkshire in Motherwell. He has worked abroad and all over the UK, performing with such companies as M&M Theatrical Productions, The Entertainment Department, Coastfields Holiday Village, Imagine Theatre and, of course, The Walking Theatre Company.

David is delighted to be stepping into the director's team for the first time, and is excited to be working with the creative team at Gibside.

Christmas at Gibside runs from November 26th to January 2nd, tickets can be found here: https://tinyurl.com/TWTCgibside