Meet the Cast: John McCormack!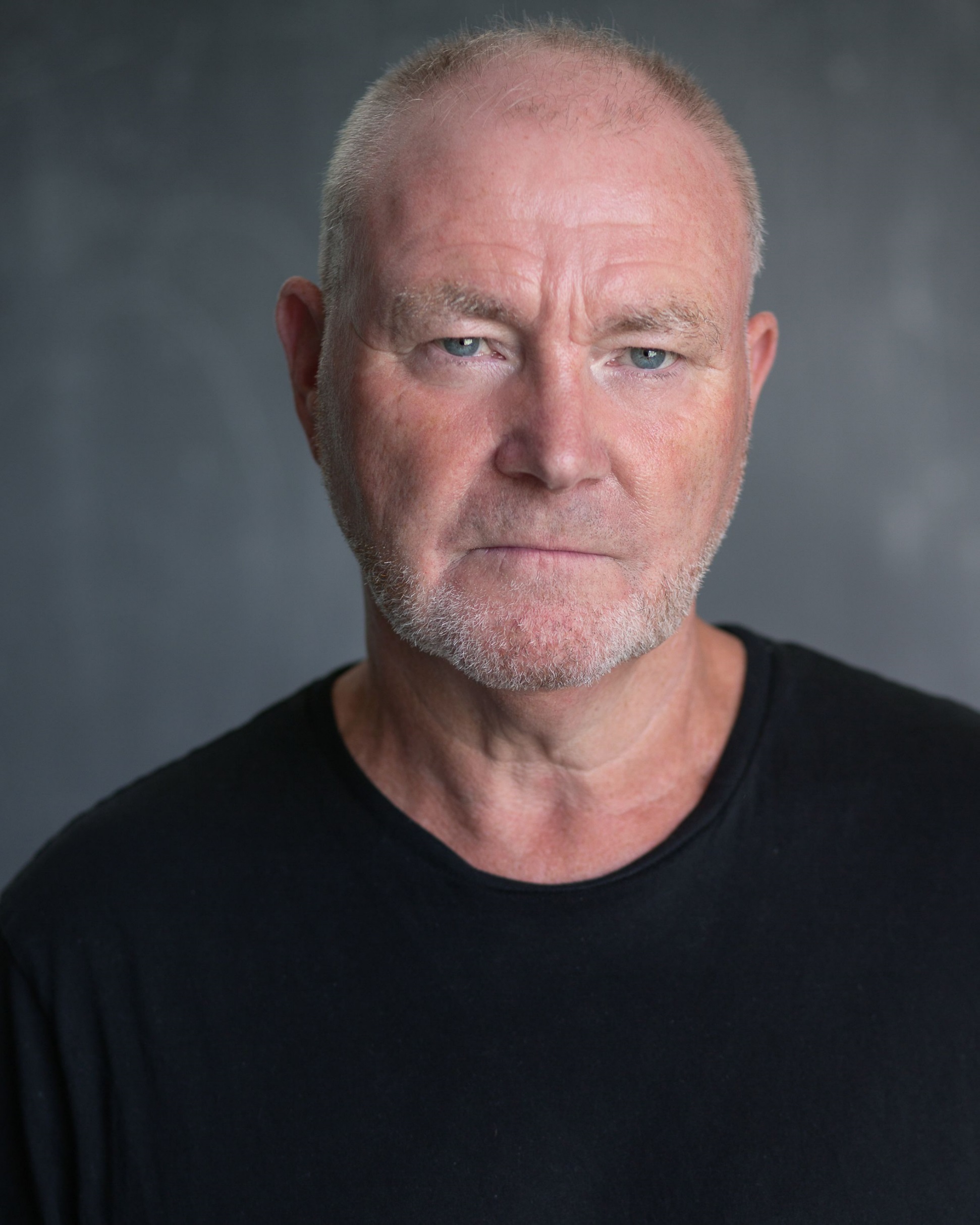 🎅 Introducing John McCormack as Father Christmas at Christmas at Dunham Massey 2021! 🎅

Actor John McCormack works with people with learning disabilities, teaching them skills to act for Film, TV and the stage. Working as a filmmaker John has written, produced and directed 6 feature films 'The Van Boys' 'Daddyfox' 'Derek' 'Charlie's Crew' and 'Priceless' and 'On The Run'.

He has acted in his last three feature films and appears in the Netflix series 'The Crown'.
After serving 20 years as a Firefighter, John's ambitions to become a filmmaker led to other work including making Documentaries.

John says his passion for acting has always been there and even though he went into acting properly a few years ago, he intends to work hard to secure future roles.
John is managed by Atius Management.

Christmas at Dunham Massey runs from November 19th to January 2nd, tickets can be found here: https://tinyurl.com/TWTCdunham