Meet the Cast: King Teare!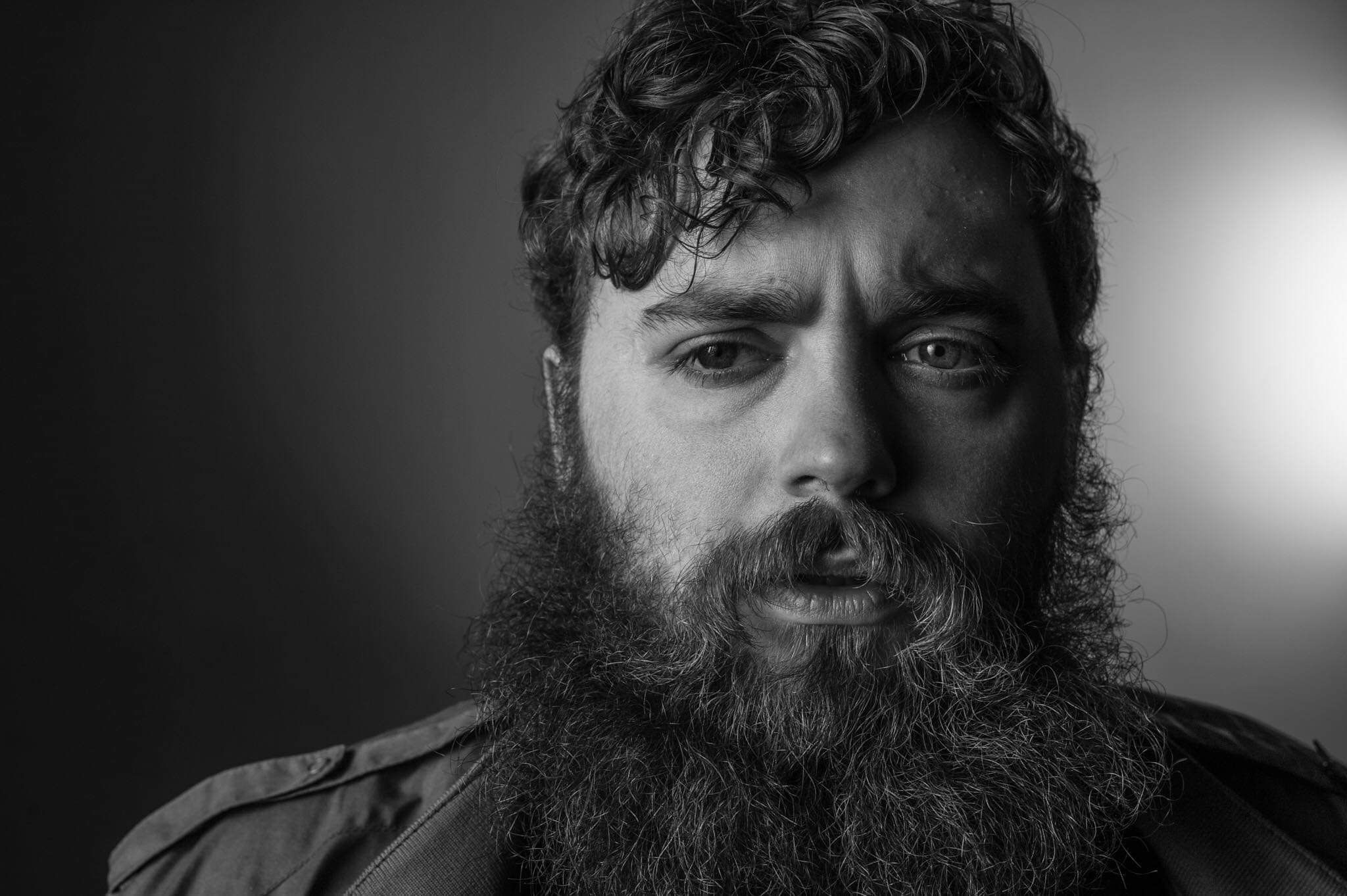 🎅 Introducing King Teare as Father Christmas at Christmas at Gibside 2021! 🎅

King Teare is a community theatre practitioner, actor, director and artist. He graduated from East 15 Acting School in 2014 and he launched his own non-profit theatre company based in Newcastle Upon Tyne. Since then he's acted in ITV dramas, Sky Atlantic series, online advertising campaigns and regional comedy series. He has played many famous characters before; but his time as the most famous man of all (Santa) has been very well received, over the last six years up and down the country.

King is managed by Fox Casting.

Christmas at Gibside runs from November 26th to January 2nd, tickets can be found here: https://tinyurl.com/TWTCgibside