Meet the Cast: Paul Robins!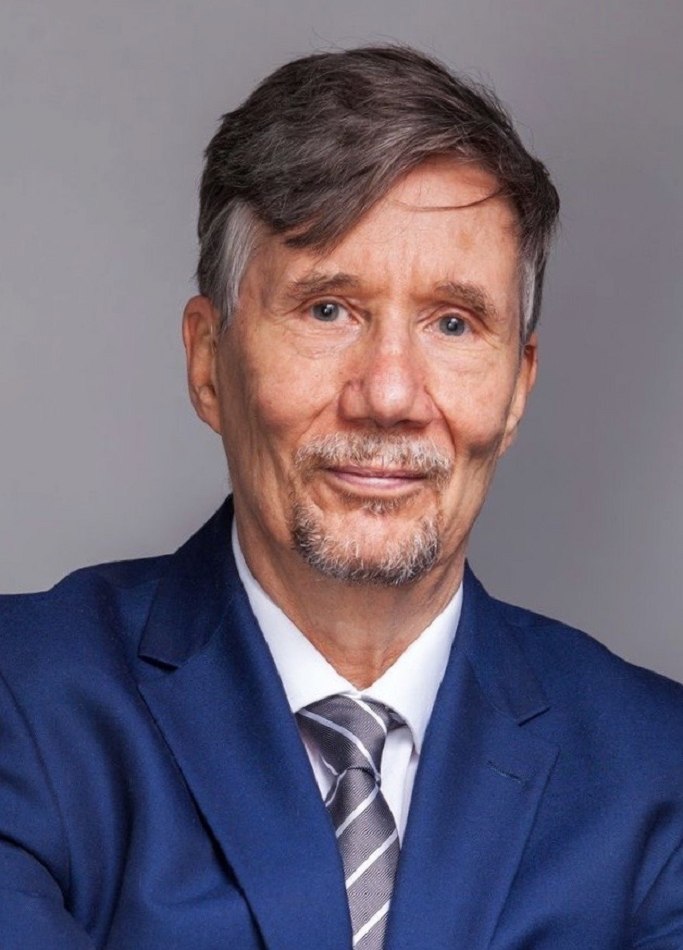 🎅 Introducing Paul Robins as Father Christmas at Christmas at Bedgebury 2021! 🎅

Having been a teacher and educational adviser for many years working with children with special needs, Paul retired from this care, then re-trained as an actor at the City Lit in London.

Since turning professional Paul has played Canon Chasuble in 'the Importance of Being Earnest' at the Etcetera Theatre in Camden with the Abiku Theatre Company, and Baloo in Mowgli with Abiku in Rotherhithe. He has also played Calvin in the musical play 'Here I stand with the Krick-Krack theatre company.
In 2021, Paul formed his own theatre company, the Pajoda theatre company, and he produced, directed and starred in 'Chekhov Laughs' – an evening of three short Chekhov comedies in a London Theatre.

But the role Paul enjoys most, and returns to often, is Father Christmas. He has been a professional Father Christmas for some years. He has appeared at Lapland UK, and at the Rainforest cafe in Piccadilly London. Paul is thrilled to be working with the Walking Theatre Company in his second year in the Christmas role at the Bedgebury Pinetum.
Paul is managed by Spotted Talent.