Meet the Cast: Sadie Dixon-Spain!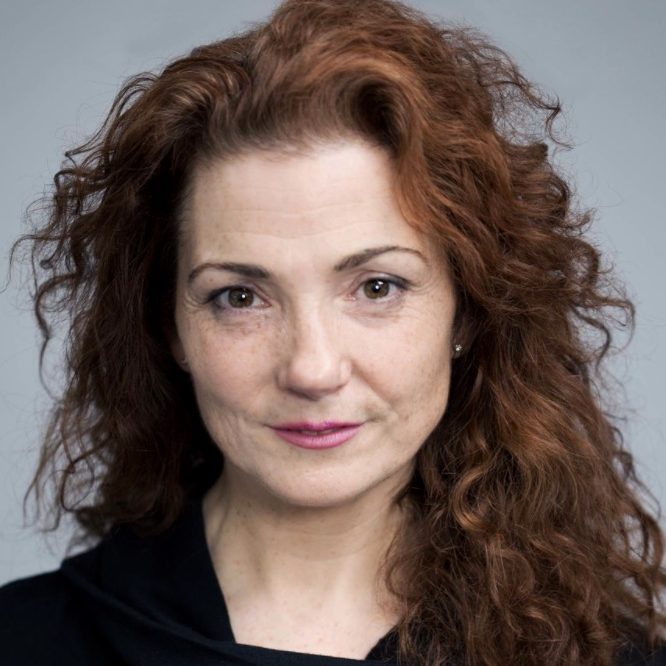 🎄 Sadie Dixon-Spain will be directing the actors at Dunham Massey, Hillsborough Castle and Gardens, and the Wimpole Estate this Christmas! 🎄

Playwright, Actress, Artistic Director and Creative Entrepreneur, Sadie Dixon-Spain is the founder of the Walking Theatre Methodology and UK wide theatre brand 'The Walking Theatre Company'.

Living with her family at Dunans Castle, Glendaruel, her work is inspired by her connection with the wild environment about her home.

With National and International credits to her name, as a theater maker Sadie is known for her quality, visionary approach to theatre in any space and place.

Christmas at Dunham Massey runs from November 19th to January 2nd, tickets can be found here: https://tinyurl.com/TWTCdunham