Meet the Cast: Stuart Lyddon!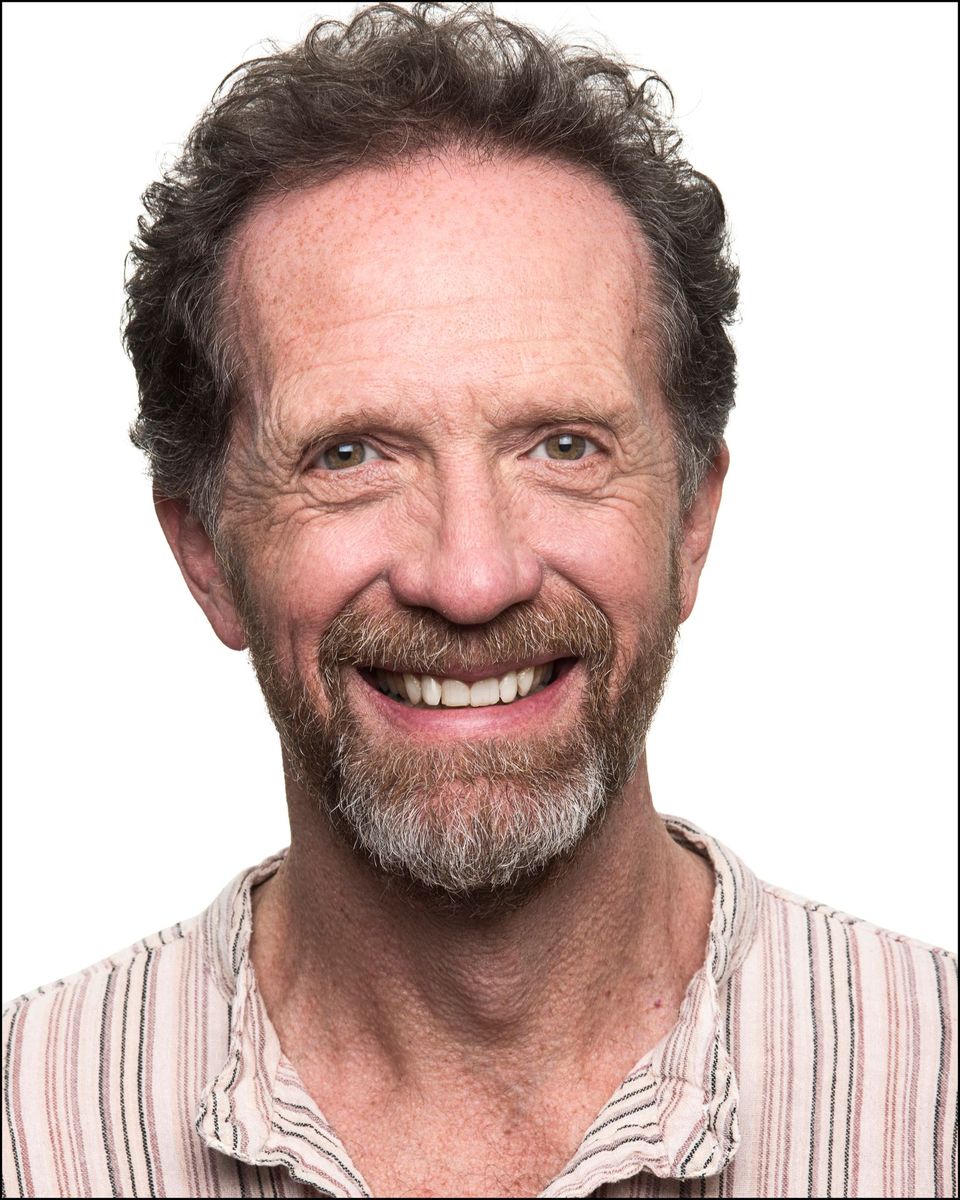 🎅Introducing Stuart Lyddon as Father Christmas at Christmas at Stourhead 2021! 🎅

Based in the South West, Stuart has explored differing aspects of theatre in performance spaces up and down the country from Cornwall's Minack Theatre, to an outdoor space in Banff. Touring the UK and Northern Ireland have included Shakespearean and Dickens works as well as fun, action packed pantomimes.

Also mixed into his credits, an appearance at the Edinburgh Fringe and further afield, shows and workshops in The Netherlands with students in colleges and schools. During one particular full moon there was a brush with Werewolves in Thetford Forest. He has been fortunate to have toured in China and also performed in The Gambia.

A winter solstice at Stourhead will be re-visited with great aplomb and cheer. He's also produced, directed and performed in several one man shows, including his own written material.

Christmas at Stourhead runs from November 26th to January 2nd, tickets can be found here: https://tinyurl.com/TWTCstourhead