Meet the Cast: Tony Brown!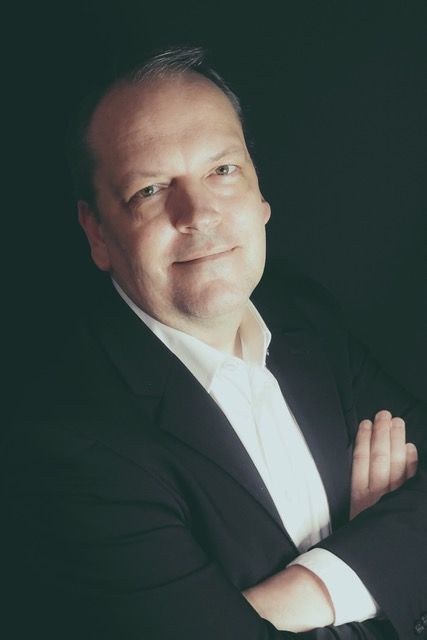 🎅Introducing Tony Brown as Father Christmas at Christmas at Hillsborough Castle and Gardens 2021! 🎅

Tony has a long history of acting and comedy, attending Italia Conti before joining Butlins as a Redcoat, where he quickly developed several routines and became popular on the Holiday Park circuit. In 2013 he opened Ireland's largest Family Entertainment Centre, incorporating live family entertainment with soft play. He moved on from the position in 2017, having the time to pursue other activities like writing, directing, and working with mental health charities – returning to performance occasionally.

In 2020 he returned to broadcasting, presenting and producing his own radio show on Phoenix Country Radio called Tony's Irish Country and Craic Party. The show has quickly become one of the most popular on the station, and each program is released as a podcast and is very successful globally. He has been offered his own show on Belfast 89FM, broadcasting in the greater Belfast area and hopes to be hitting the airwaves with them in December 2021.

He now has a purpose built radio studio at home and regularly provides voice over for shorts and documentaries and produces radio adverts.

Tony is managed by Buzz Talent.

Christmas at Hillsborough Castle and Gardens runs from December 3rd to January 2nd, tickets can be found here: https://tinyurl.com/TWTChillsborough