SHOW SPOTLIGHT: An Inconvenient Wedding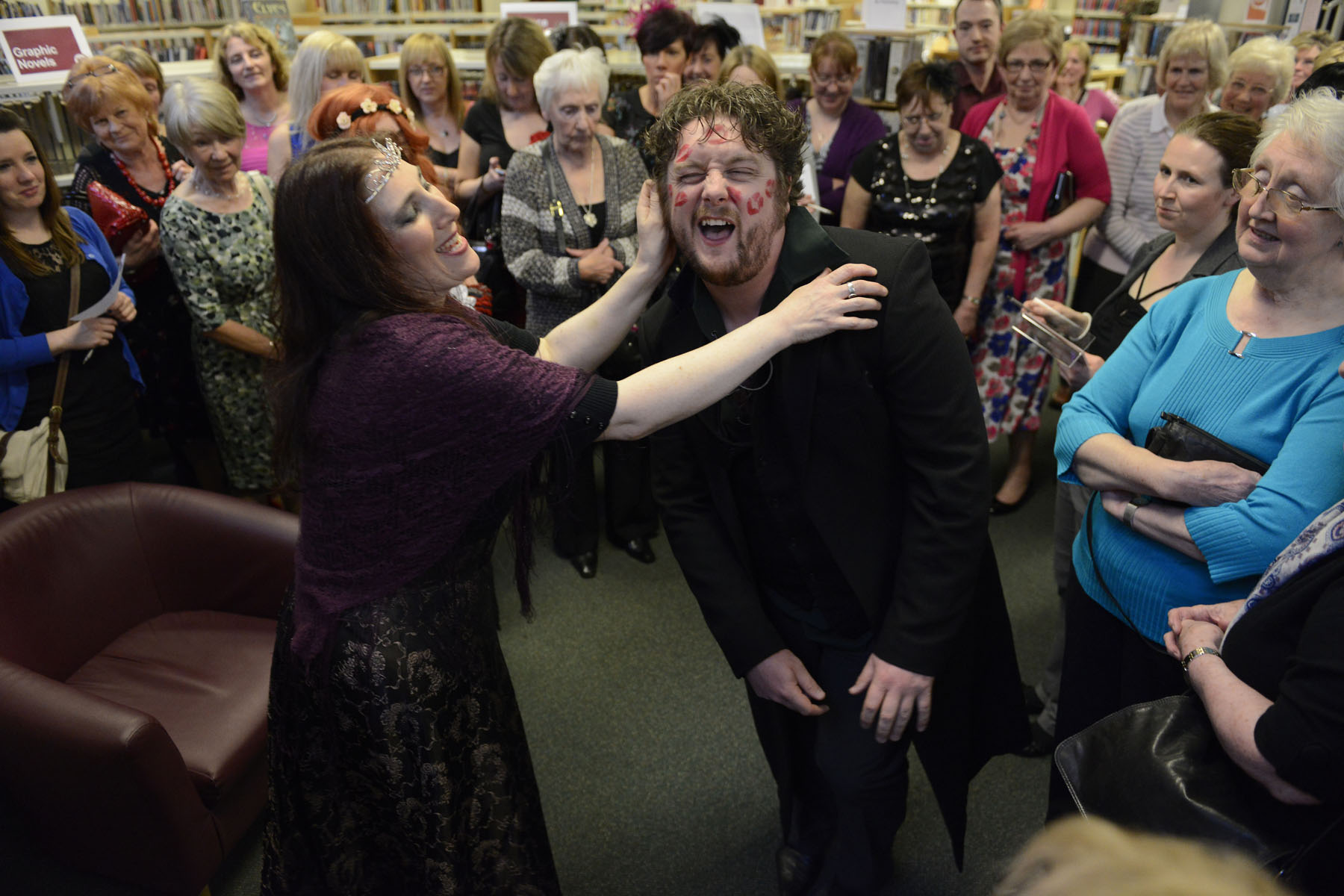 YOU'RE INVITED to the maddest wedding in history!

A madcap Clan gathering of murder, revenge, and an awful wedded wife!
Two great warrior Clans are united at last through, er, "love". The Father of the Bride is your host for the evening, and has promised his Lady wife to be on his best behaviour and not to have anyone beheaded! Your presence is required to bear witness and help our naughty groom behave!

💍 Our interactive, murder mystery dinner theatre Walking Theatre production of 'An Inconvenient Wedding' is available to BOOK NOW for your venue or event! 💍

Journey to Scotland's past with this hilariously deadly wedding show- perfect for Hen Dos and hotel entertainment.

✨ Contact us today to book this thrilling interactive mystery for your venue! ✨
📧info@thewalkingtheatrecompany.com
📞 01369 510 898
🔗www.thewalkingtheatrecompany.com