SHOW SPOTLIGHT: Green Jean's Eco Dream!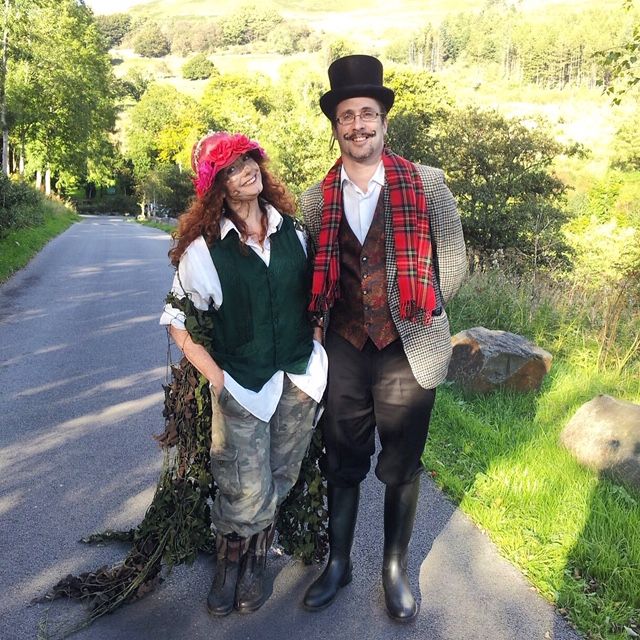 Join Green Jean on her mission to save the planet! ♻️

Baron Cant-be-bothered lives up to his name
He wont 'Power Down', it is such a shame!
To discover his Eco Code is the only way
All Power Down Hero's, help save the day!

🌱 Our interactive, outdoor Walking Theatre production of 'Green Jean's Eco Dream' is available to BOOK NOW for your venue! 🌱

Spring-clean your environment with this educational experience in recycling and green thinking, suitable for all ages, particularly geared to younger children and their families.

✨ Contact us today to book this classic family theatre adventure for your venue! ✨
📧info@thewalkingtheatrecompany.com
📞 01369 510 898
🔗www.thewalkingtheatrecompany.com