Show Spotlight: Live & Let Spy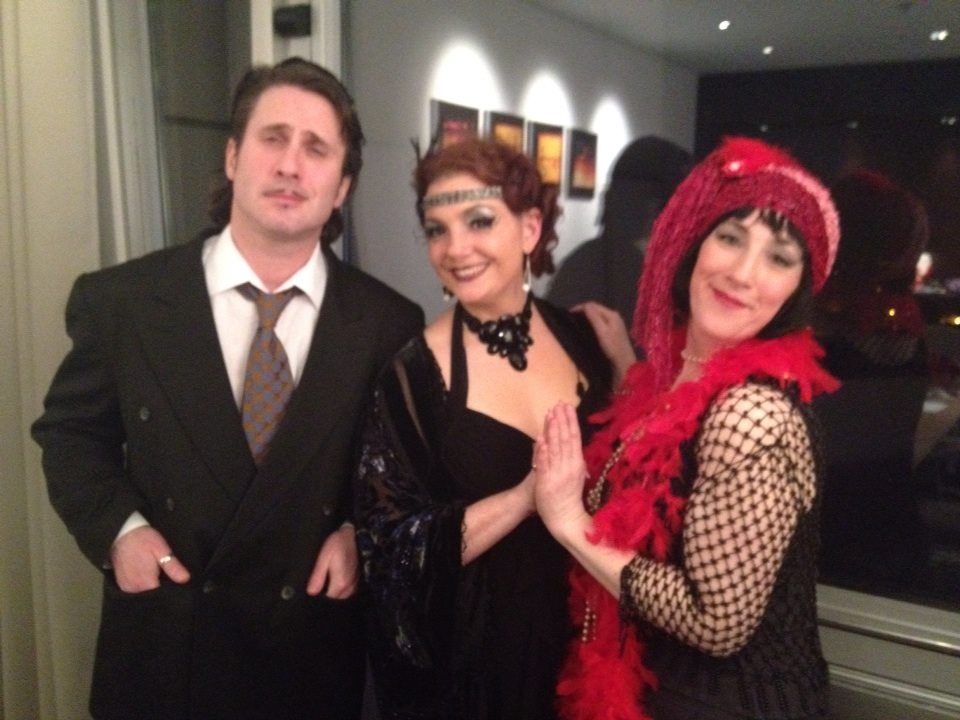 The Walking Theatre Company presents: Live & Let Spy 🍸

Only the world's most secret of super spies are invited to this years Tip Top Hush Hush Annual Espionage Gathering. It is rumoured an international moviemaker will also be in attendance, ready to cast is next uber spy star: 008Kinky Nights. This could be your chance of Hollywood fame! Prepare to be shaken, not stirred! Have you got what it takes to be really kinky?

🕵️ Our interactive, murder mystery dinner theatre Walking Theatre production of 'Live & Let Spy' is available to BOOK NOW for your venue or event! 🕵️

A weekend of glitz and glamour, suitable for adults- perfect for Hen Dos and hotel entertainment.

✨ Contact us today to book this thrilling interactive mystery for your venue! ✨

📧info@thewalkingtheatrecompany.com
📞 01369 510 898
🔗www.thewalkingtheatrecompany.com