Show Spotlight: Macbeth the Red!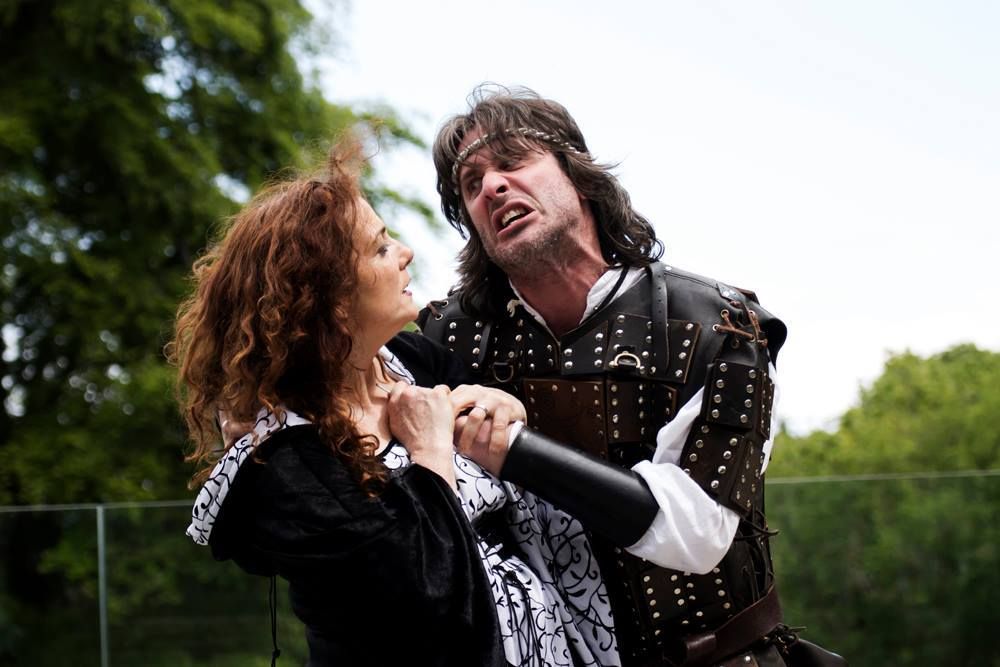 The Walking Theatre Company presents: Macbeth the Red! 👑

Macbeth the Red wants to be King.
His Lady love is not quite the thing.
Passion and lies, a tale of time gone by.
Ring the alarm bells! Murder is the cry.

🩸 Our interactive, outdoor Walking Theatre production of 'Macbeth the Red' is available to BOOK NOW for your venue! 🩸

A gripping tale adapted from Shakespeare's work, pulling the audience into the murderous schemes of Macbeth and Lady Macbeth. Suitable for 14+.

✨ Contact us today to book this classic Shakespearean tale for your venue or event! ✨

📧info@thewalkingtheatrecompany.com
📞 01369 510 898
🔗www.thewalkingtheatrecompany.com