Show Spotlight: The Wonderland Adventure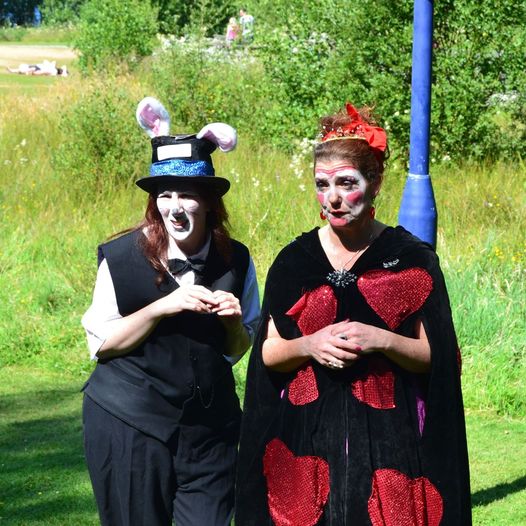 The Walking Theatre Company presents: The Wonderland Adventure 🐰

The White Rabbit is on the run
The Mad Hatter just wants some fun.
Wonderland magic is ready for you
Keep your head, whatever you do!

🎩 Our interactive, outdoor Walking Theatre production of 'The Wonderland Adventure' is available to BOOK NOW for your venue! 🎩

A magical adventure through Wonderland, featuring some of your favourite faces, suitable for all ages, particularly geared to younger children and their families – perfect for Spring and the Easter season!

✨ Contact us today to book this classic family theatre adventure for your venue! ✨

📧info@thewalkingtheatrecompany.com
📞 01369 510 898
🔗www.thewalkingtheatrecompany.com