Show Spotlight: Treasure Island!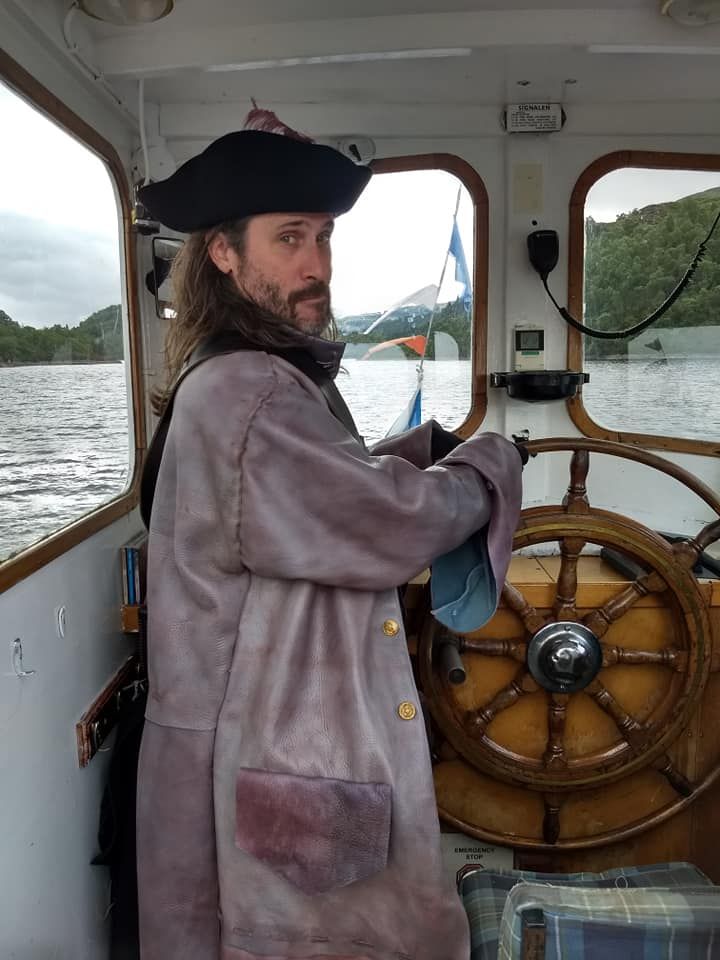 The Walking Theatre Company presents: Treasure Island! 🏝️

Pirates ahoy, yo, ho, ho!
Pirate Island is where we go.
A map and a plan is what we got,
Calling all pirates to join our plot!

🏴‍☠️ Our interactive, outdoor Walking Theatre production of 'Treasure Island' is available to BOOK NOW for your venue! 🏴‍☠️

An intrepid adventure across the Pirate's Island, suitable for all ages, particularly geared to younger children and their families.

✨ Contact us today to book this classic family theatre adventure for your venue! ✨

📧info@thewalkingtheatrecompany.com
📞 01369 510 898
🔗www.thewalkingtheatrecompany.com