Starting the New Year in Scottish Field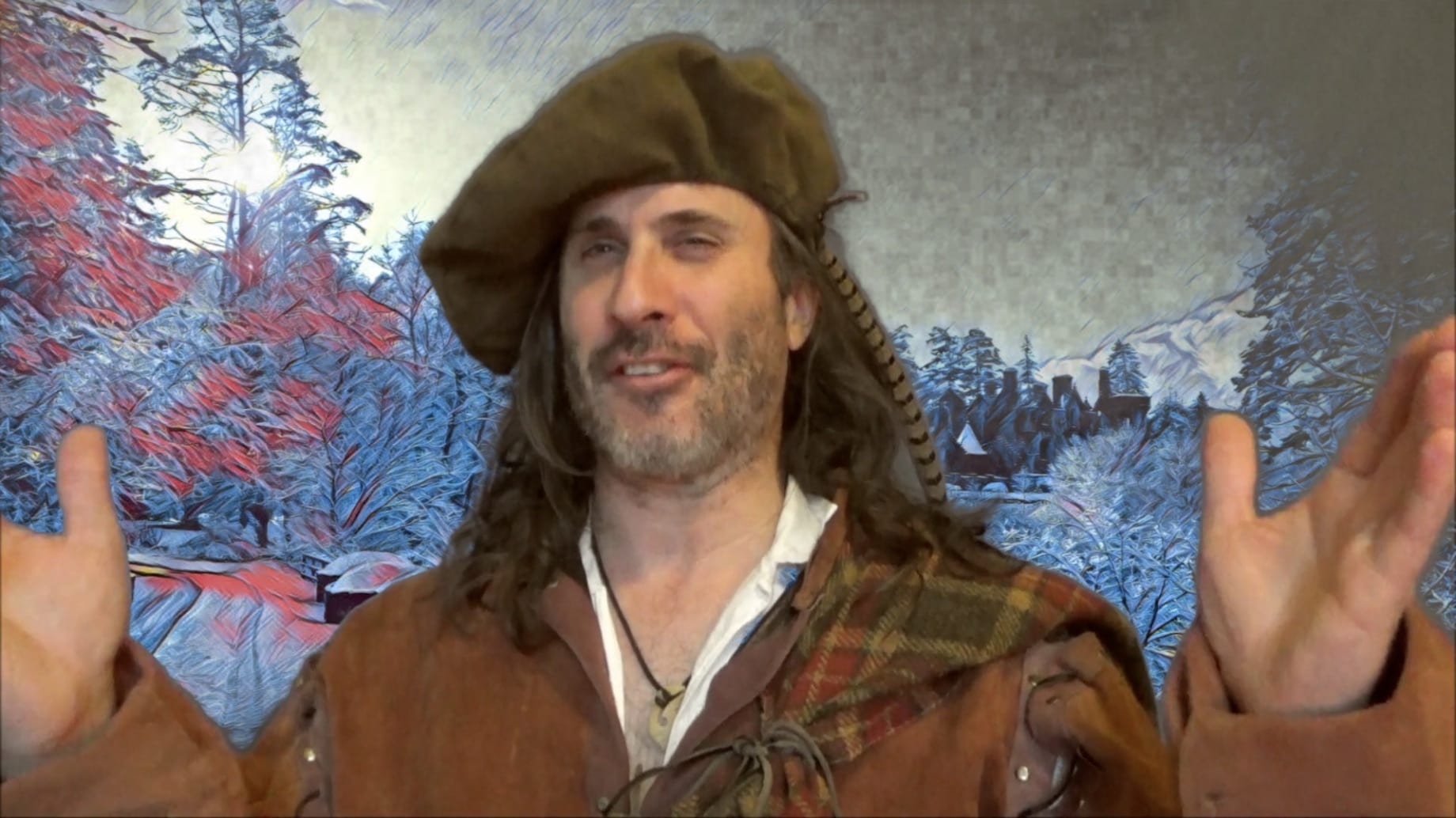 We were delighted to feature on the Scottish Field online publication over the New Year, as we share news of our Clanagrams.
The perfect gift for those with Scottish heritage, Scots in exile, or simply lovers of all things Scottish – a special message from a Scottish hero, sent to them directly to enjoy and replay over and over again! An ideal virtual gift for celebrations throughout the year, or simply to send love and good wishes!
To order your Clanagram, visit www.clanagram.com today!
Read our article on Scottish Field here: https://bit.ly/3hG2wsy