The Glasgow Gangsters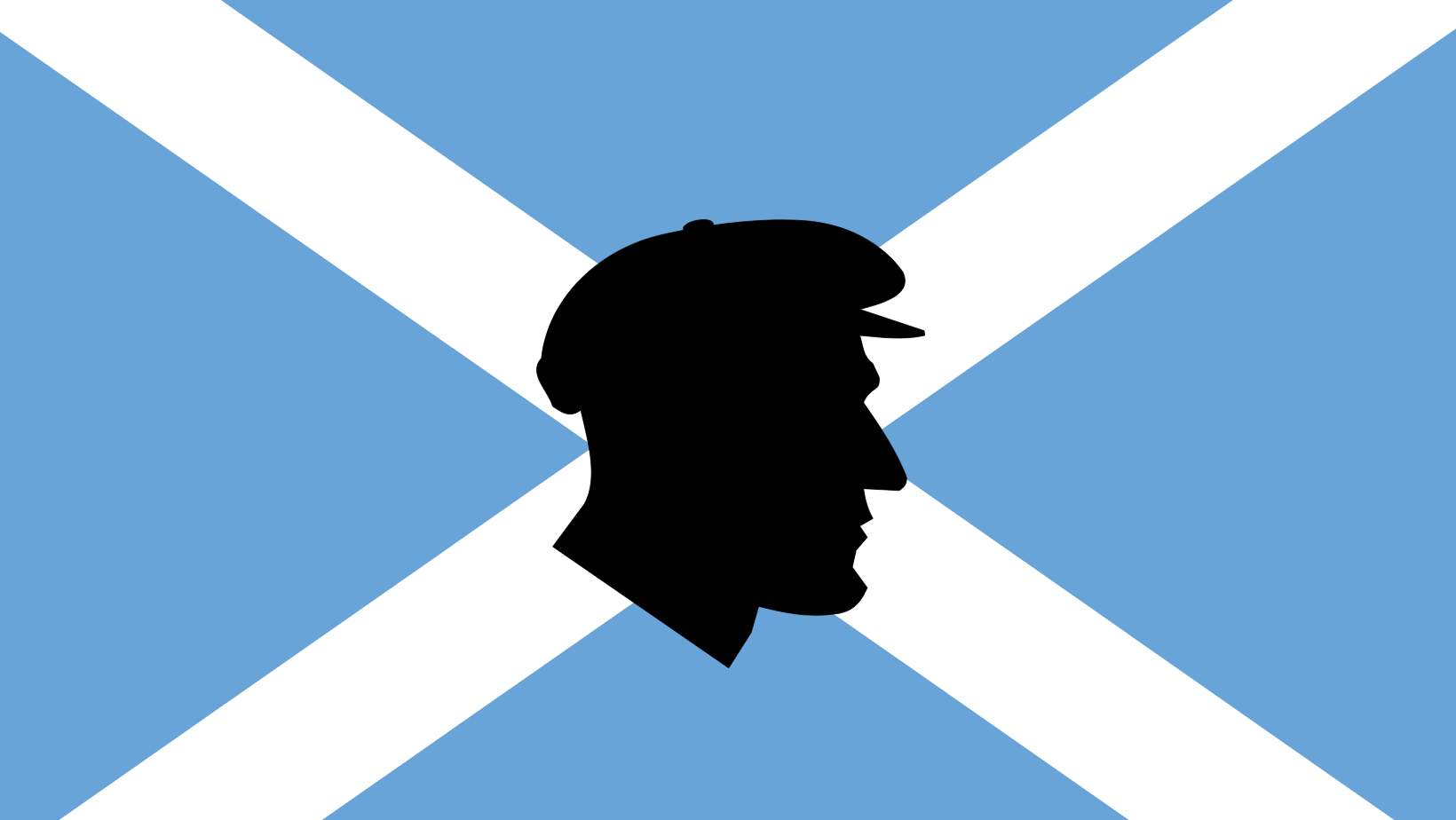 The Walking Theatre Company presents: Glasgow Gangsters
Haw, you! The Big Boss is pure growlin'. Some new gang is poaching all the jobs, so all youse pure shady lassies and lads, come and join the Glasgae Gangsters for a night oot, and gie ityaldi!
You'd be pure mad tae miss it!
Our interactive, murder mystery dinner theatre Walking Theatre production of 'Glasgow Gangsters' is available to BOOK NOW for your venue or event!
A 1920's prohibition romp, suitable for adults- perfect for Hen Dos and hotel entertainment.
Contact us today to book this thrilling interactive mystery for your venue!
info@thewalkingtheatrecompany.com

01369 510 898