The Petrol Heads get ready for The Argyll Rally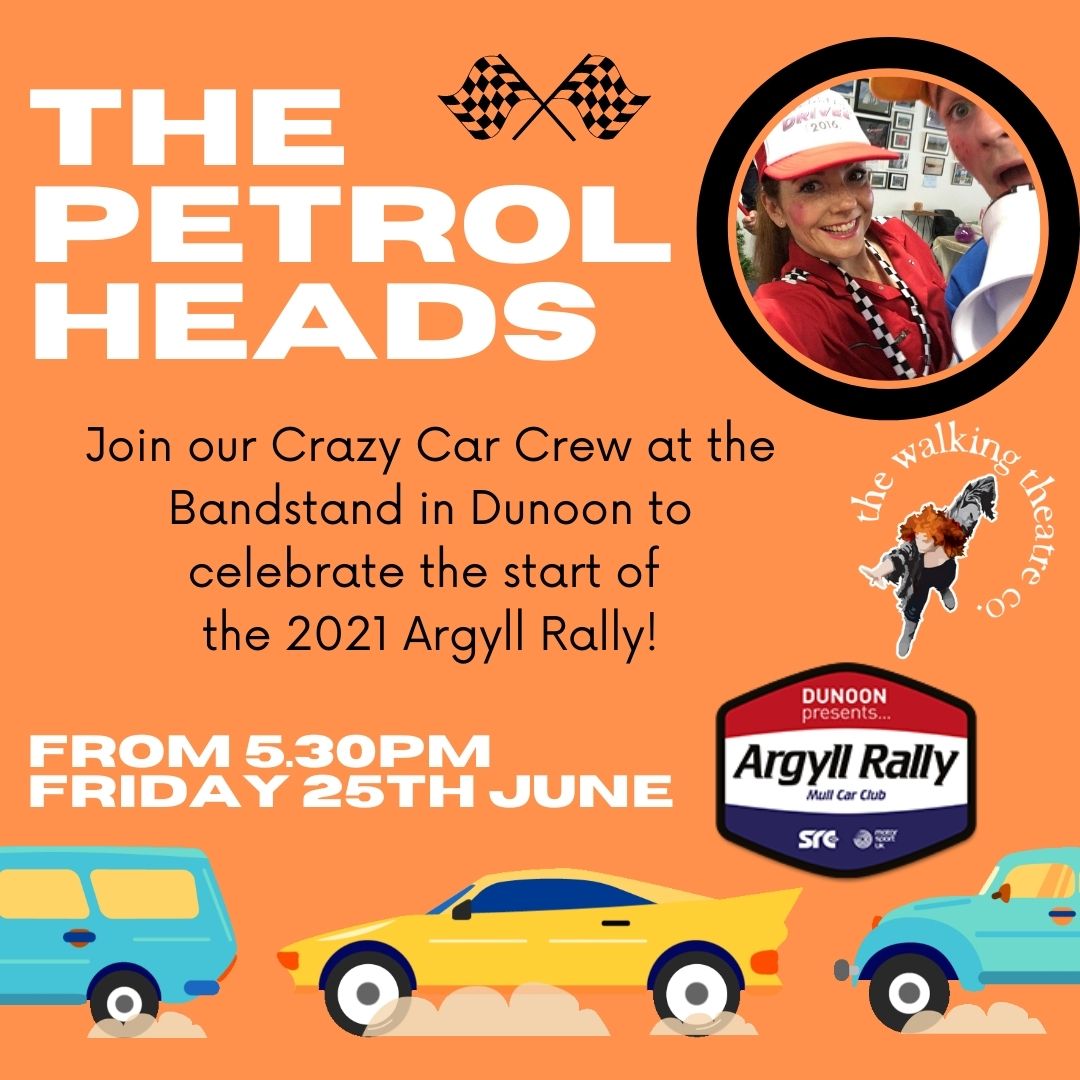 Ready, Set, GO!
With mad jokes and pop-up games, The Petrol Heads are heading to the Dunoon Bandstand this Friday to double clutch the fun as The Argyll Rally gets ready for the off!
Thanks to Dunoon PresentsArgyll Rally for inviting us to be a part of such an exciting event!