Tickets: Hansel & Gretel @ Geilston Gardens, 18/09/21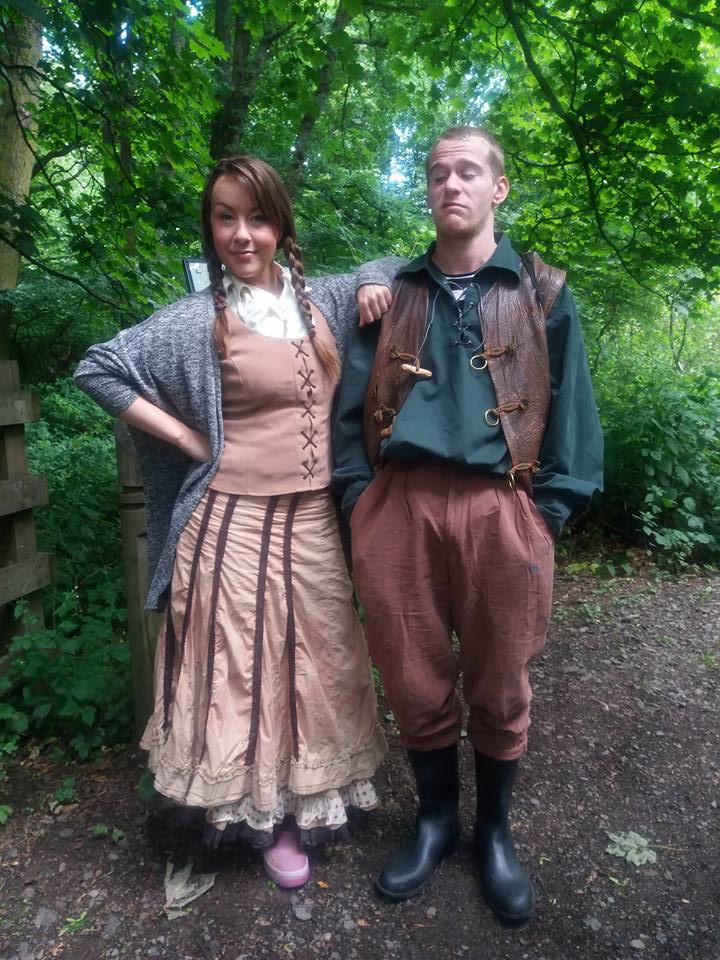 TICKETS ON SALE NOW!
We'll be performing our interactive outdoor adaptation of 'Hansel & Gretel' at the Geilston Gardens in Cardross on Saturday 18th September at 14:30pm!
Hansel & Gretel, lost and sad.
A Wicked Witch, who's aw'fy bad.
Into the woods, a tale to tell;
Magic, danger, and a fairy spell…

Fun for all the family! This is an open air event following a gentle walk route, so remember to dress for the weather: rain or shine!
Book your tickets NOW via eventbrite: https://www.eventbrite.co.uk/e/hansel-gretel-walking-theatre-at-geilston-garden-tickets-167622703017?fbclid=IwAR3j8fzOK2YQoITUcVwrNPvlxhSWM9ww4bZq8iC_RdgSb3USZlfsjI13WPg