Time Travellers Tales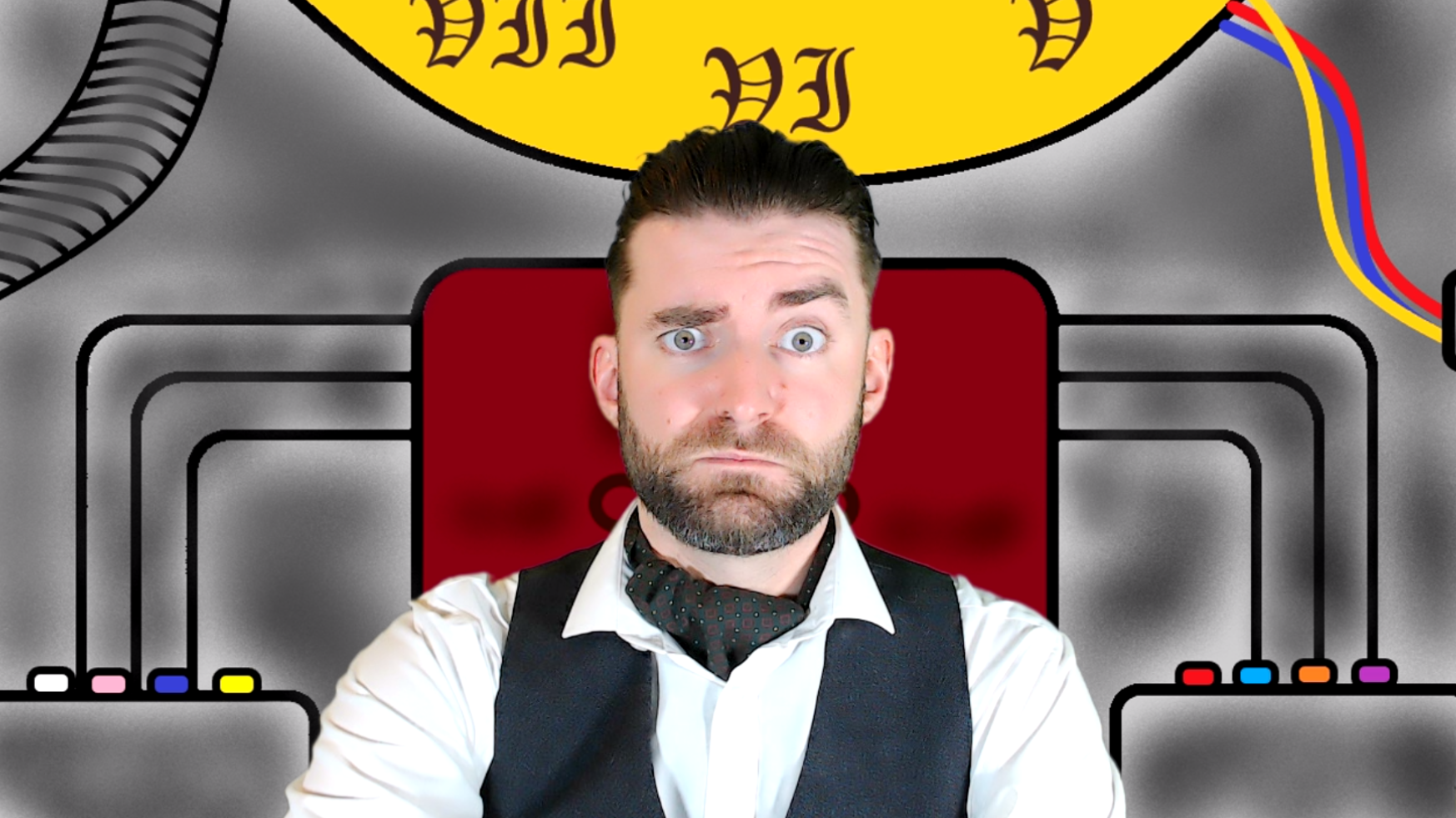 The Walking Theatre Company are delighted to be working with the North Argyll Carers, providing fun-filled digital theatre for their groups. Today, our Time Travelling Storytellers are Zooming back in time to explore Oban's past, and learn some interesting stories about the ladies of Dunollie and how they stopped their men from returning back to the battlefield!
Huge thanks to CalMac Community Fund for supporting our events!