TONIGHT: Christmas at the Wimpole Estate begins!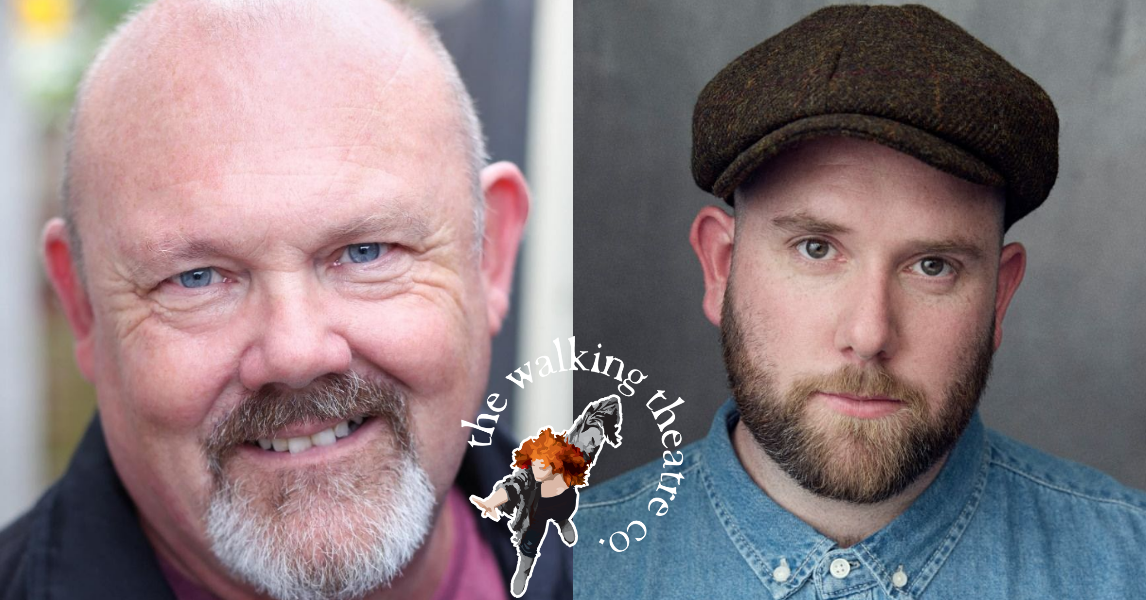 🍪TONIGHT is the opening night for Christmas at Wimpole 2021!

👋 Meet the team making this holiday season truly special at the Wimpole Estate:
⭐Kevin Wallance of Brood Management
⭐Liam Currie
🎭Directed by Sadie Dixon-Spain

✨Create everlasting memories along the Christmas light trail from November 26th to January 2nd, tickets are going fast, be sure to BOOK NOW at: https://tinyurl.com/TWTCwimpole

The event is organised by Culture Creative, the event will be taking place at Wimpole Estate, Arrington, Royston, SG8 0BW.