Touring Production Dates Available!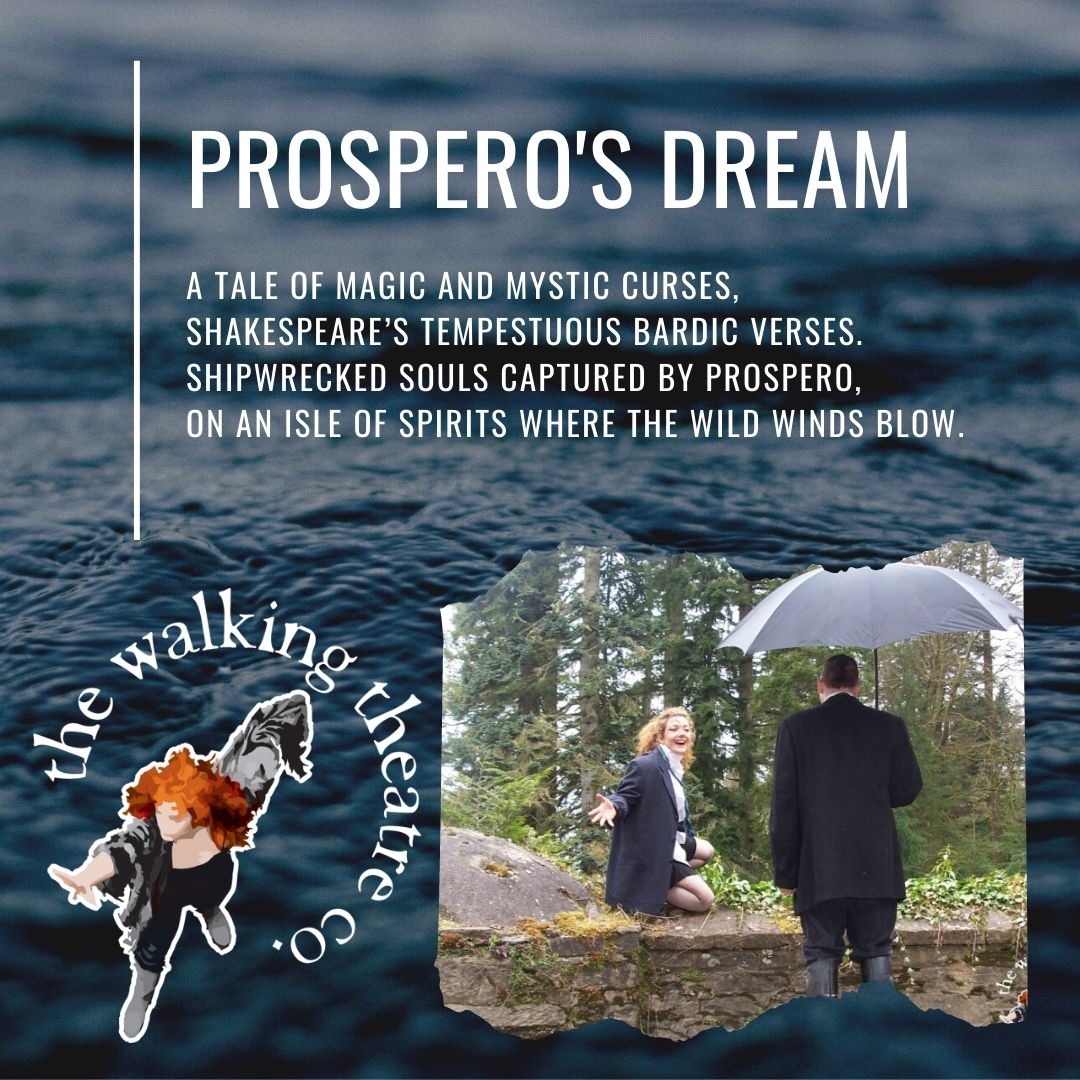 Prospero's Dream is an innovative, interactive, outdoor adaptation of Shakespeare's classic, 'The Tempest'.
We currently have availability for a performance on the 19th of July, in the Mid-Argyll, Kintyre, Lochaber, Fort William or surrounding areas for a part of the specific tour.
This show is also available throughout the year across the UK!
For more information and to book, please email alana@thewalkingtheatrecompany.com.