Treasure Island TODAY @ Dunoon, 12noon!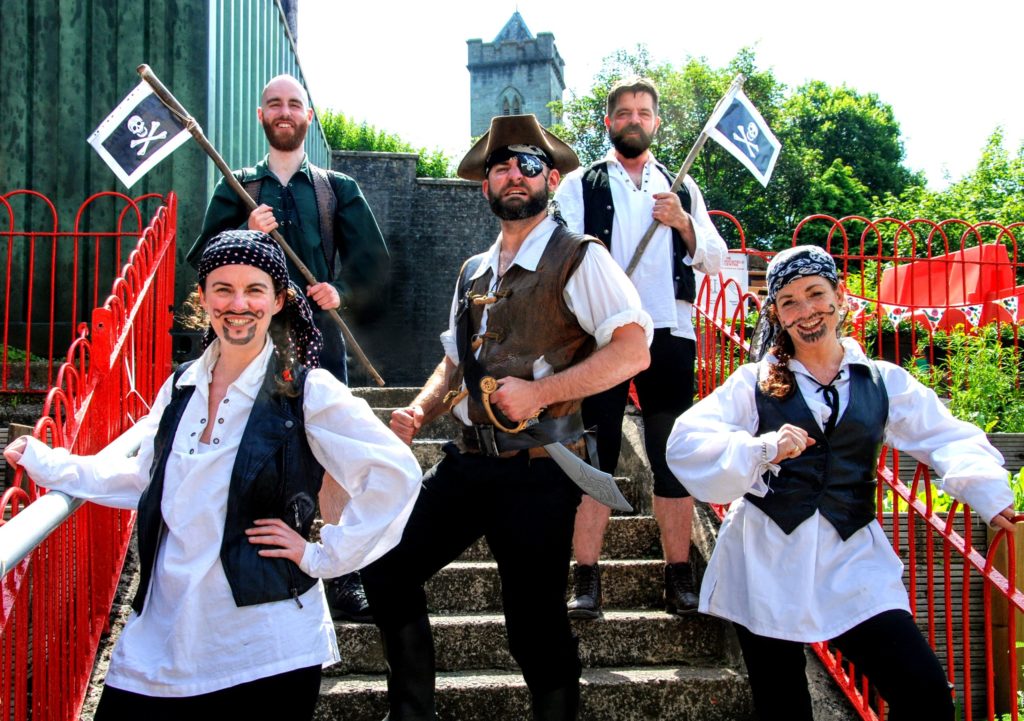 Treasure Island, TODAY @ Dunoon Bandstand, 12noon!
Our swashbuckling pirate crew are coming to Dunoon Bandstand this August where Jim 'Lad' Hawkins is heading on an intrepid adventure to search for the hidden treasure which he has heard is hidden somewhere near.
Show starts at 12noon at the Dunoon Bandstand!
Join the adventure for FREE – no booking necessary!
Fun for all the family.
Remember to dress for the weather!
Open-air performance following a gentle walk route.