Upcoming this weekend at Fishers Hotel Pitlochry!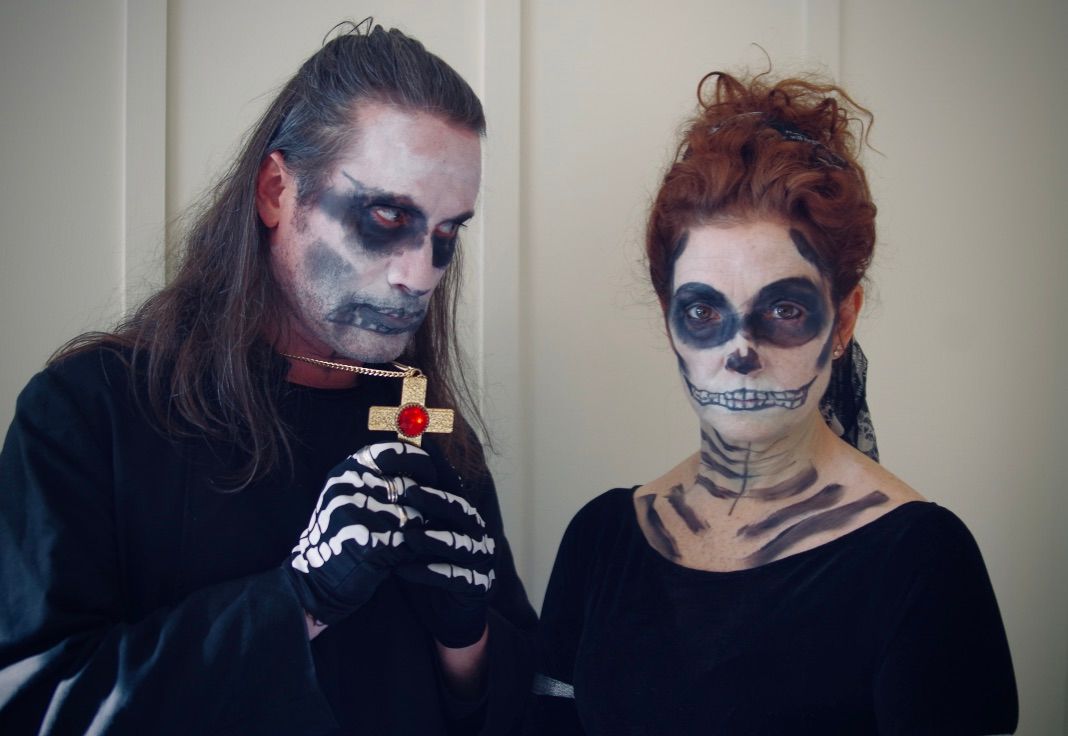 Coming up this weekend at the Fishers Hotel #Pitlochry, a murderous duo of mysteries!

💀 Friday 5th November – 'Til Death Do Us Part – Lady Mary Campbell is to marry the ghastly Jamie Lamont, again, and again, and again in this rip-roaring romping fright night Murder Mystery theatre show! Dare you join the Skeleton party?

🪓 Saturday 6th November – Here's Basil – A Tribute to 'Fawlty Towers' and 'The Shining' – The nights are dark at the Overlook Hotel, 'where's Johnny' is the cry? Basil and Sybil are looking after the Hotel, and it's just a total nightmare. Join us for this shocking tribute spoof, and whatever you do, 'lock your doors'.