World Coffee Day at Piccadilly!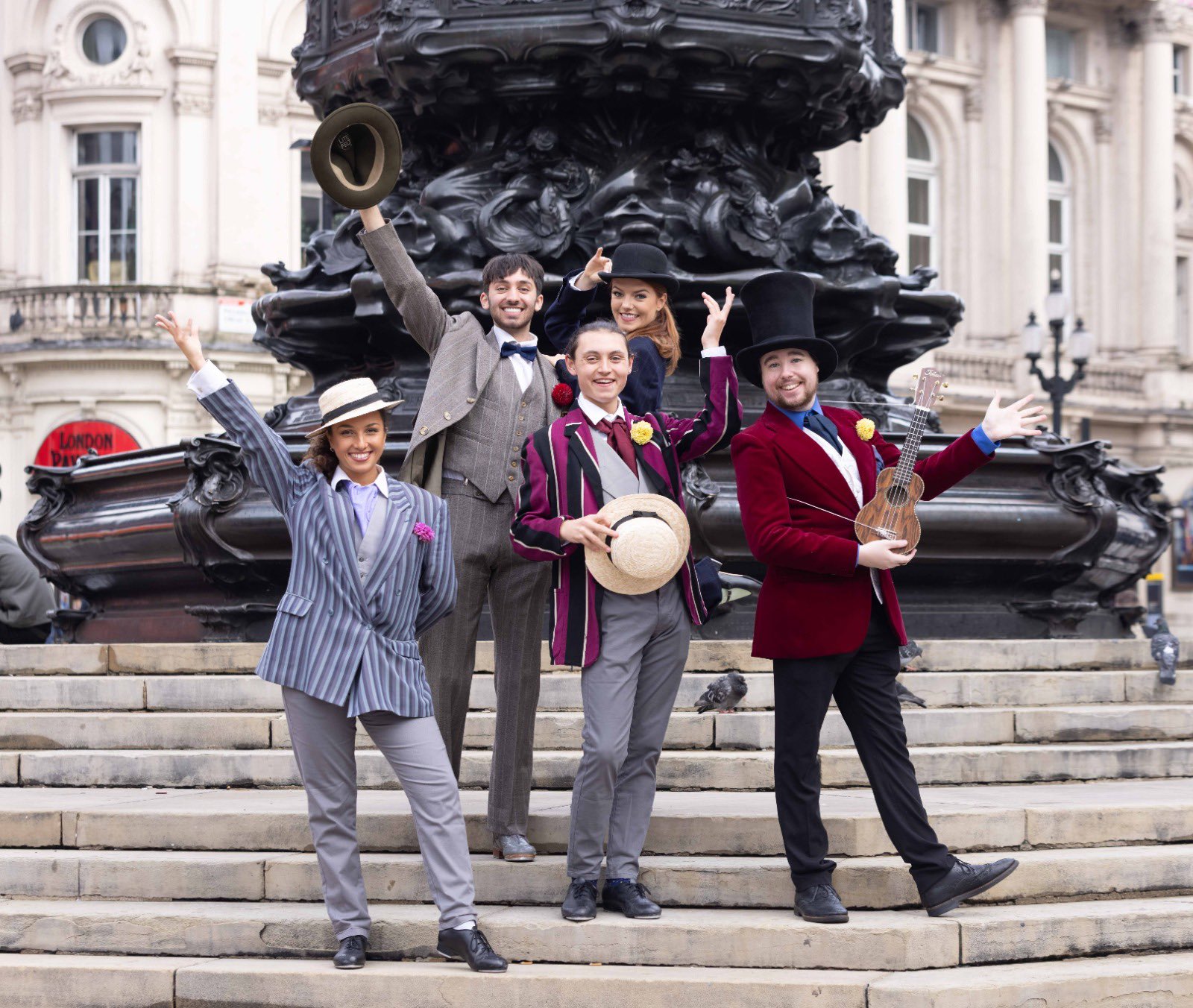 What an epic day! Our Fabulous Tappuccinos danced the day away at The Gentlemen Baristas Piccadilly coffee house today, celebrating #internationalcoffeeday at an epic event by Kit and Caboodle!

Thank you to all involved in making today so memorable, and to our incredible performers for being absolutely amazing!