Meet Our Team

The Walking Theatre Company's dedicated Creative Team have over 15 years experience producing, delivering and managing interactive theatre experiences across the UK and beyond. We are a close, established team with an impressive track record.

The Walking Theatre Company is built entirely on reputation; the quality of our work, the excellence of our project management, our creative expertise, and our investment in our actors.

From intimate storytelling sessions, to site-specific bespoke productions, The Walking Theatre Company's Creative Team have the skills, knowledge and experience to create the perfect theatrical experience for your venue or event.

Find out more about our core team below!
Sadie
Dixon-Spain
Creative Director & Writer-in-residence

Playwright, Actress, Artistic Director and Creative Entrepreneur, Sadie Dixon-Spain is the founder of the Walking Theatre Methodology and UK wide theatre brand 'The Walking Theatre Company'. Living with her family at Dunans Castle, Glendaruel, her work is inspired by her connection with the wild environment about her home. With National and International credits to her name, as a theater maker Sadie is known for her quality, visionary approach to theatre in any space and place.
Alana
Mathers
Company Development and Operations Manager

Alana has been in the world of Walking Theatre since 2012, and is the main point of contact at TWTC HQ. With a passion for ensuring each client receives both high-quality customer service as well as outstanding theatre, it is Alana's job to ensure all enquiries are dealt with personally to guarantee we find the perfect performance for each individual event. Contact Alana for more information on any of our shows, upcoming productions, creating a bespoke piece, or to make a booking!
Rebecca
Bloom
Associate Director
& Core Company Actor

Rebecca has been with TWTC since it began back in 2006. She has seen the company grow and develop to what it has become to today. She particularly enjoys the work she does for TWTC, as it's an interactive experience, making each show very different. Although her training covered all aspects of theatre, she was drawn to children's theatre and trained in clowning and physical theatre over in America, where she worked alongside an internationally known clown. From White Rabbit to Feisty Fanny, she has great fun with all the roles she takes on board for TWTC, including in the office as Associate Director!
Colin
Little
Associate Director
& Core Company Actor

Colin trained at G.C.N.S and Hull college. Since graduating in 2007, he has worked extensively in theatre, television and film all over the U.K.
Joining TWTC in 2010 as a core company member and becoming an Associate Director in 2019. He made his TWTC debut as Macbeth and since then, there's hardly a TWTC show that he hasn't performed in!
He aims to use his experience to help the company continue to grow.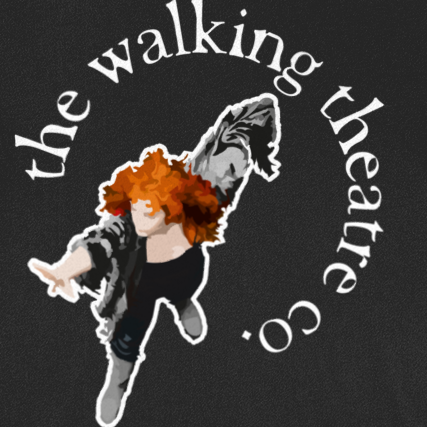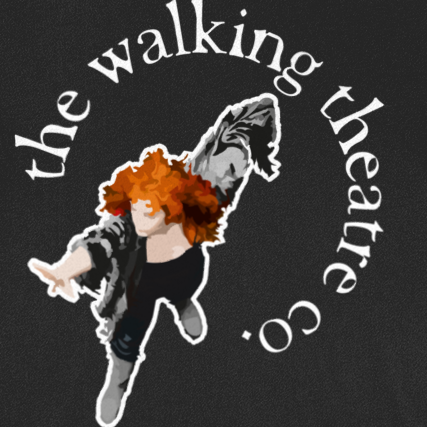 Thomas Lawford-Groves
PR and Brand Communications Assistant

Tom has recently joined TWTC through the Kickstart program. He grew up in both England and Scotland, having family in both.
In 2019 he graduated from the University of Leicester with a degree in English Literature and Creative Writing, and in 2020 he graduated with a PGCE in Secondary English before moving to Scotland on a full-time basis.
Amy
Conway
Scotland
Hazel Ann
Crawford
Scotland
Euan
Cuthbertson
Scotland
Kevin
Dewsbury
England
Brandon
Dodsworth
England
Clive
Duncan
England
Stephanie
Falls
Scotland
Emma
Grace
England
Zack
Griffin
England
Claire
Hall
Scotland
Holly
Hood
England
Robert
Howat
Scotland
Michael
Lorsong
Scotland
Stuart
Lyddon
England
Rachel
MacPherson-Graham
Scotland
Cameron
McGarva
Scotland
Brian
McKigen
Scotland
Olivia
Millar-Ross
Scotland
Trish
Mullin
Scotland
Max
Panks
England
Samantha
Pears
England
Sophie
Riddoch
Scotland
David
Sargent
England
Fraser
Sivewright
Scotland
Paul
Stirrat
Scotland
Megan Rose
Thomas
Scotland
Darren
Thorpe
England
Lyell
Walker
Scotland
Daniel
Waterhouse
England
Alfie
Wellcoat
Scotland
Rebecca
Wilkie
Scotland