Introducing the ZIPPEDYZOOM.CLUB!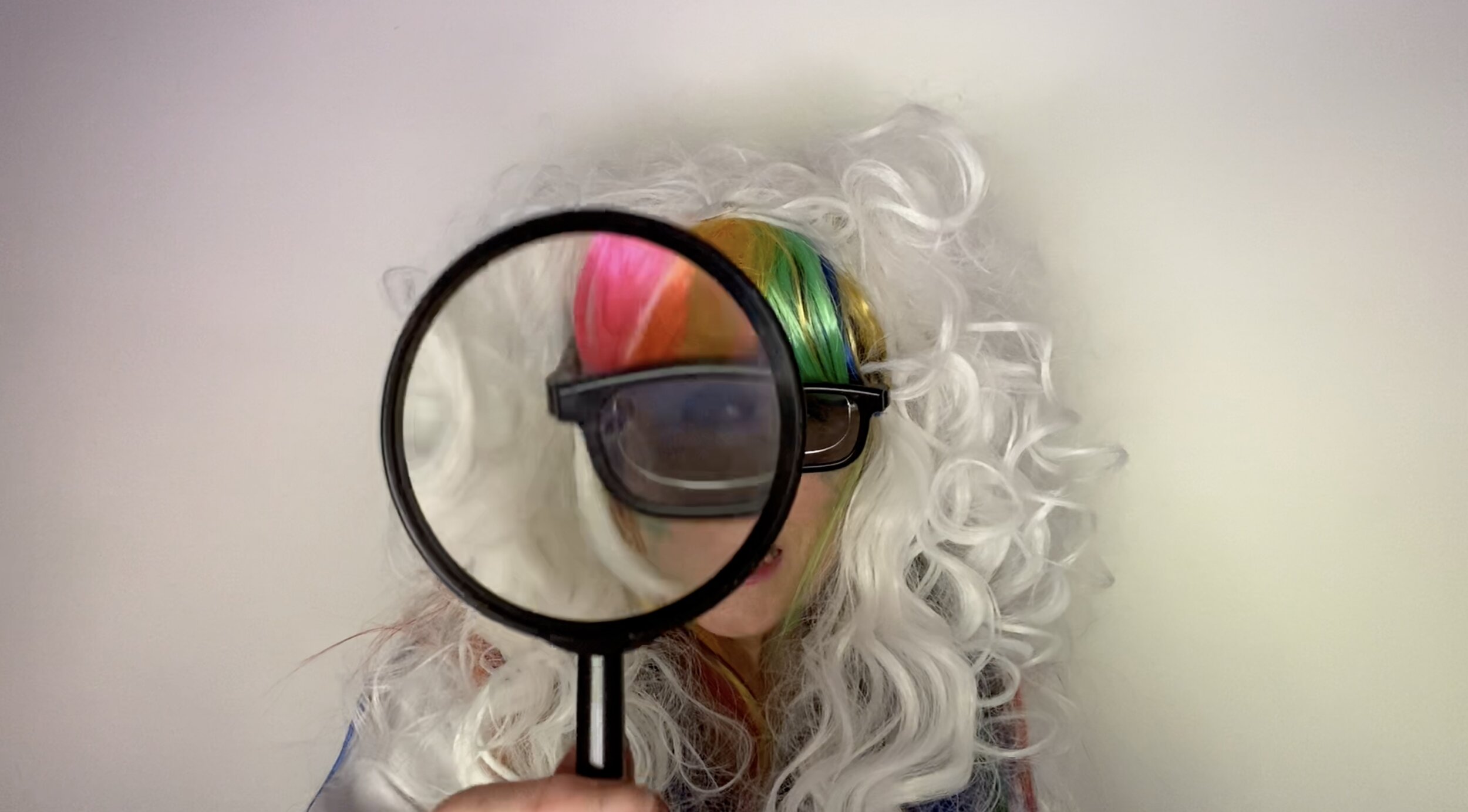 It's 12pm and we are proud to launch www.zippedyzoom.club. Join the fun and meet the gang in the makers and players lab. We lift off with an all new Magic Monday. Get making and see you on Wacky Wednesday for more. A massive thank you to Oak Tree Productions for joining as video masters and to Charles Dixon-Spain as web meister and to the creative crew.
In the Lab this week are:
Paul Darroch, Rebecca Bloom, Sadie Dixon-Spain, Emma Grace, Brandon Dodsworth, Karen Herbison and her special pals Eddie and Tillie.