Funtastic Friday – Zooming Sea Party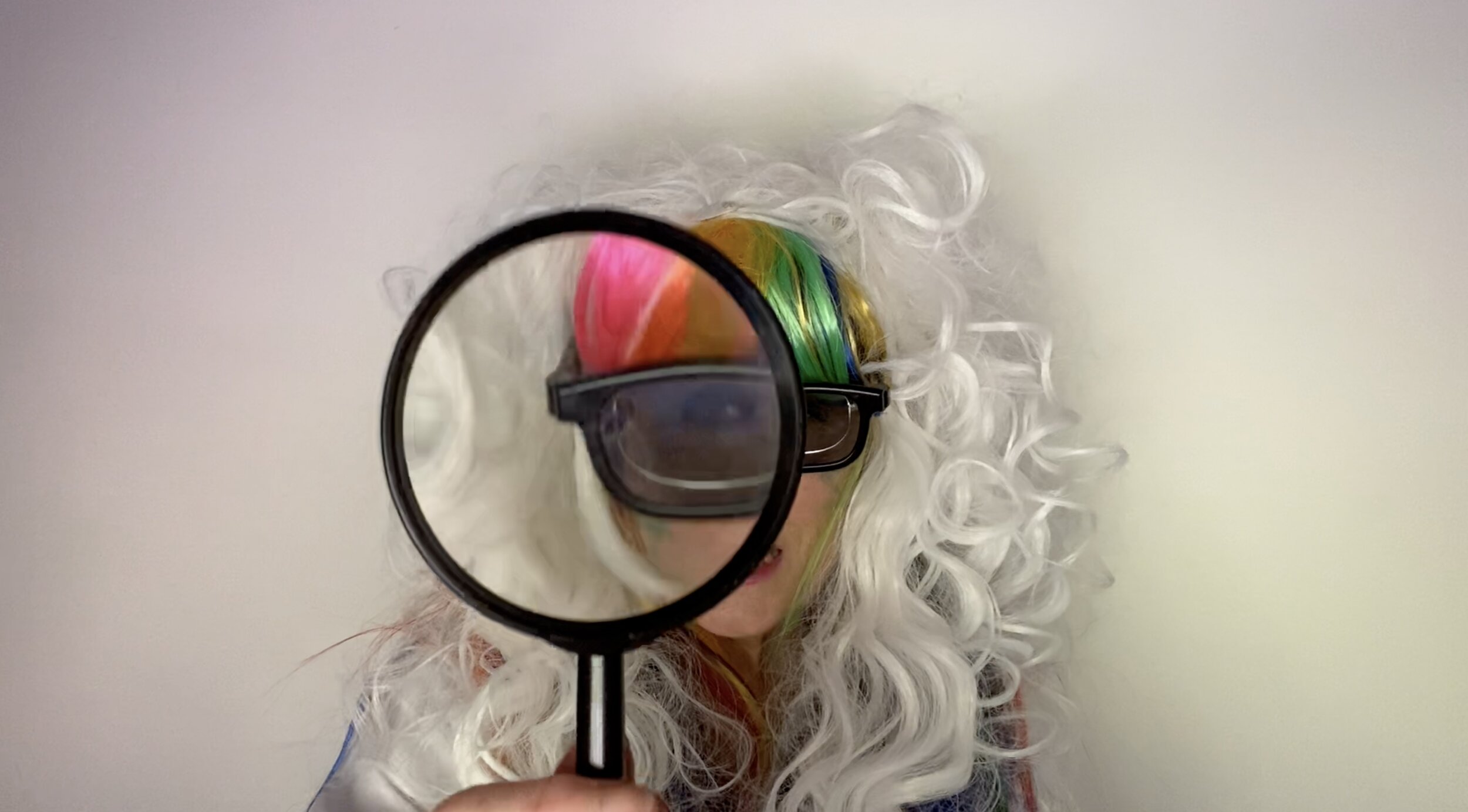 🏴‍☠️ Ahoy, me hearties, it's Friday again,
🥳 a Funtastic one with your Zippedy Zoom friends!
🐟 Our Zooming Sea Party is almost done,
🤩 but there's still lots of time to have some fun!
👀 So zoom on by, and take a look,
🧜‍♀️ there's something to make, and something to cook!
👍 We'll see you next week, there's more fun to be had,
🎩 a tea party with a hatter, who's a little bit mad!
This Funtastic Friday on ZippedyZoom.Club, we will be:
☄️Making fishy friends with Mimi the Mermaid
☄️Serving up some Oatie Sailor Biscuits
☄️Testing our brainboxes with a Zippedy Ocean Quiz
☄️Enjoying a special Pirates, Ahoy! Storytime
☄️Learning some fun nautical facts
☄️And saying cheerio to our witchtastic host for this week, Selkie the Sea Witch!
🤩A huge thanks to all our Makers and Players from this week: Stephanie Worden, Sadie Dixon-Spain, Euan Cuthbertson, David Carnan, Brandon Dodsworth, Emma Grace, Jessica Wootton – Voice Over, Kirsty Miller, Iain Armstrong, Alana-Kathryn Mathers and our whizz tech team: Paul Darroch of Oak Tree Productions, Charles Dixon-Spain, and Lizzie Lewis.
💫 Zoom, Zoom! 💫