Magic Monday: Zooming Sea-Party!!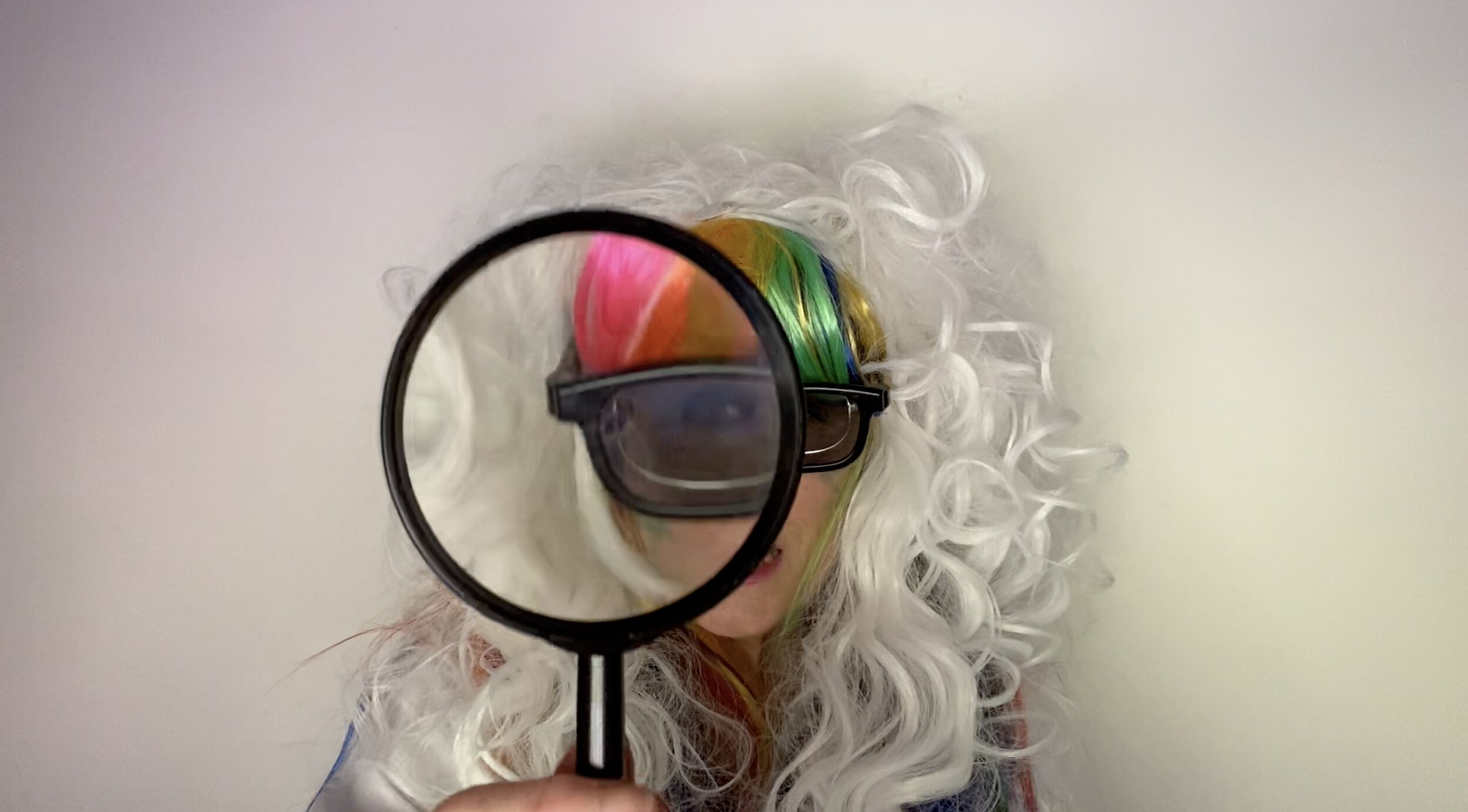 Zippedy Zoom, its Magic Monday and we are off on, or under the High Seas. Join us in the Makers and players lab for a crazy week of nautical fun. Tune in and discover who is here making and playing with you, lets start with Selkie The Sea Witch, who is our host this week, look out she is busy casting spells….
This week a massive thank you to our makers and players: Stephanie Worden, Euan Cuthbertson, David Carnan, Alana-Kathryn Mathers, Emma Grace, Brandon Dodsworth, Rebecca Bloom, Kirsty Miller, Iain Ross, Jessica Wootton, Sadie Dixon-Spain. With special thanks to the ships crew Paul Darroch, Charles Dixon-Spain, Oak Tree Productions and Lizzie Lewis.