Magic Monday – Jerome the Gnome's Zooming Recycle Challenge!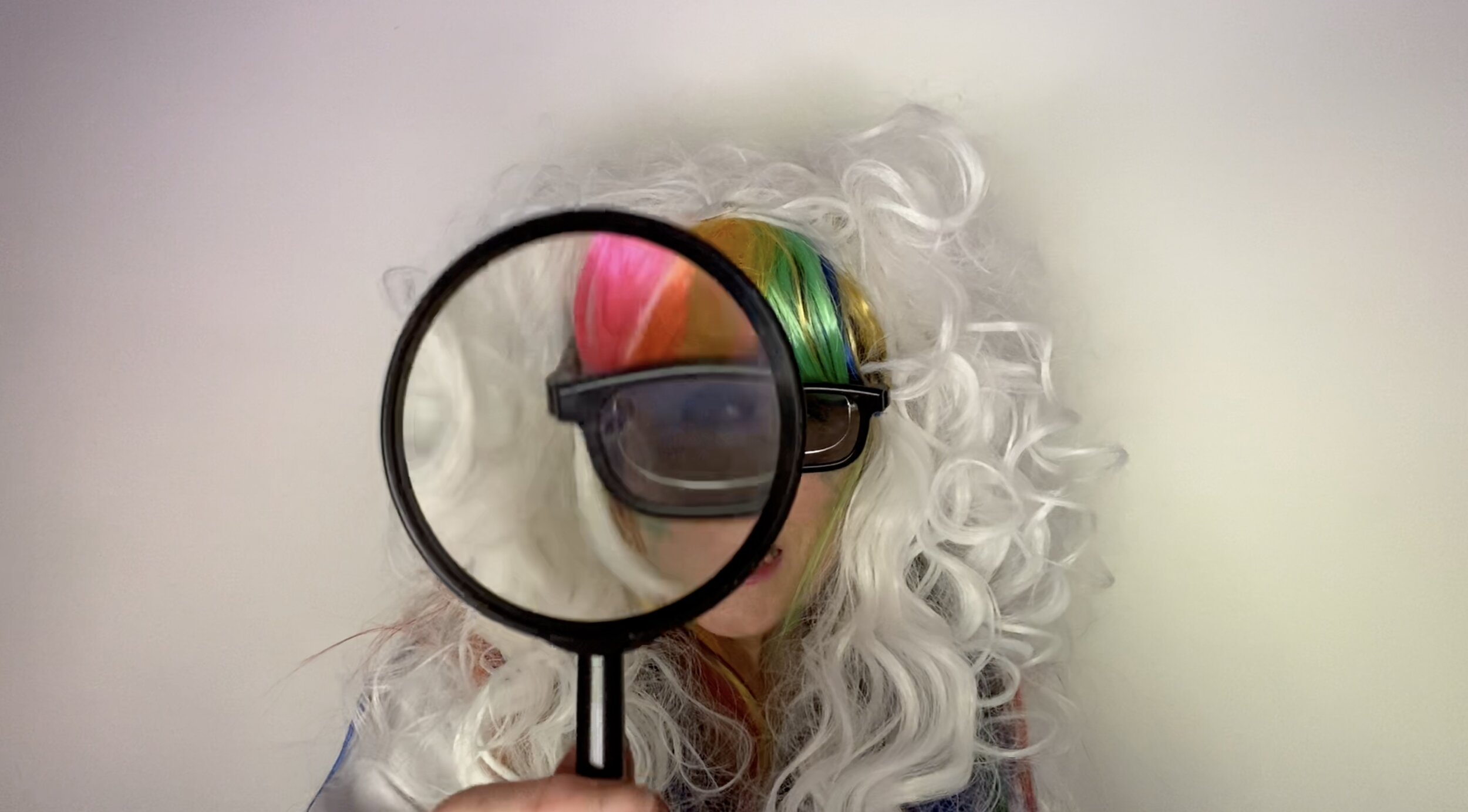 🌎 Reduce! Reuse! Recycle! We want to save the world!
👉 And there's something everyone can do, are you ready boys and girls?
🍄 Jerome the Gnome is here to help, to get us started today.
♻️ Recycling is the name of the game that we are going to play!
🤩 Get ready to be creative with things around your home,
🎍 Make a bird feeder, and a flowerpot, with the help of a friendly Gnome!
✅ Become an eco hero, save the world, do your part,
🌈 We're all really excited, so let's get zooming and start!
This #MagicMonday we are kickstarting Recycling Week! On the ZippedyZoom.Club today you can:
💫 Tune in to Jerome the Gnome as he launches his Recycling Challenge!
💫 Get creative with household items and make them into something new!
💫 Have fun hosting a recycled cup tournament!
💫 Make a giant bubble blower!
💫 Enjoy a ZippedyZoomtastic storytime with a brand new Maker in the Lab!
💫 Create your very own rabbit finger puppets!
💫 Sharpen those brainboxes with fun facts & a wordsearch!
♻️Our Recycling Heroes in the Makers & Players Lab this Monday are: Paul Darroch, Emma Grace, Rebecca Bloom, Sadie Dixon-Spain, Holly Emmett and we are OVER-THE-MOON delighted to have the fabulous Aida H Dee Drag ADHD from Drag Queen Story Hour UK join us too! And as always, a big green thumbs up to our whizzbang techy team, Lizzie Lewis, Charles Dixon-Spain, and Oak Tree Productions.
💫 Zoom, Zoom! 💫