Celebrate the Highland Games with TWTC!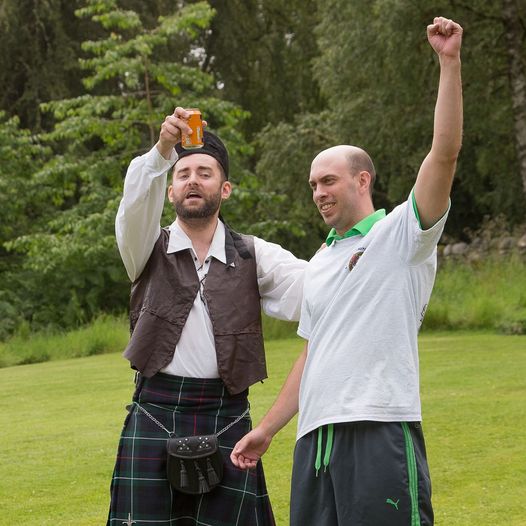 The Walking Theatre Company presents: the Mini Highland Game

Perfect for family parties, corporate events, or just a fun-filled get together with friends!
This one of a kind style of event would involve a variety of 'games' events with a theatrical twist…

Our Mini Highland Games feature a variety of classic Scottish events with some unique twists and turns along the way! These include, but are not limited to…
⚔️ The Clan Challenge, the youngests members of your clan design your very own coat of arms! What makes you clan brave, strong, and the best?
🏃‍♂️ Giant Sack Race, begin your clan's training with this classic activity; hop into a sack and jump your way to the finish!
🤾‍♀️ Haggis Hurling, identify your chief by seeing who can hurl the haggis the farthest!
➰ Tug O'War, a classic Highland Game activity! Discover which clan is the strongest of them all!

✨ Contact us today to BOOK this memorable Scottish event today! ✨

📧info@thewalkingtheatrecompany.com
📞 01369 510 898
🔗www.thewalkingtheatrecompany.com