Coming this weekend at SGE Argyll Hotel, Dunoon!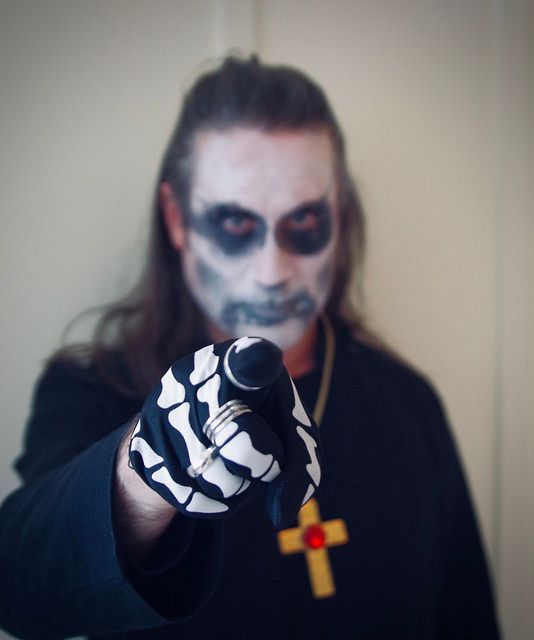 Coming up this weekend – our final show at the SGE Argyll Hotel Dunoon for this year!

💀 3rd – 4th December – 'Til Death Do Us Part

For 200 years,the Dread, Dead, Wedding party are forced to unite in awful wedded matrimony. Only true love can break the spell and allow our spectres to R.I.P.

A rip-roaring romping fright night Murder Mystery theatre show.Dare you join the Skeleton party?