Meet the Cast: Liam Currie!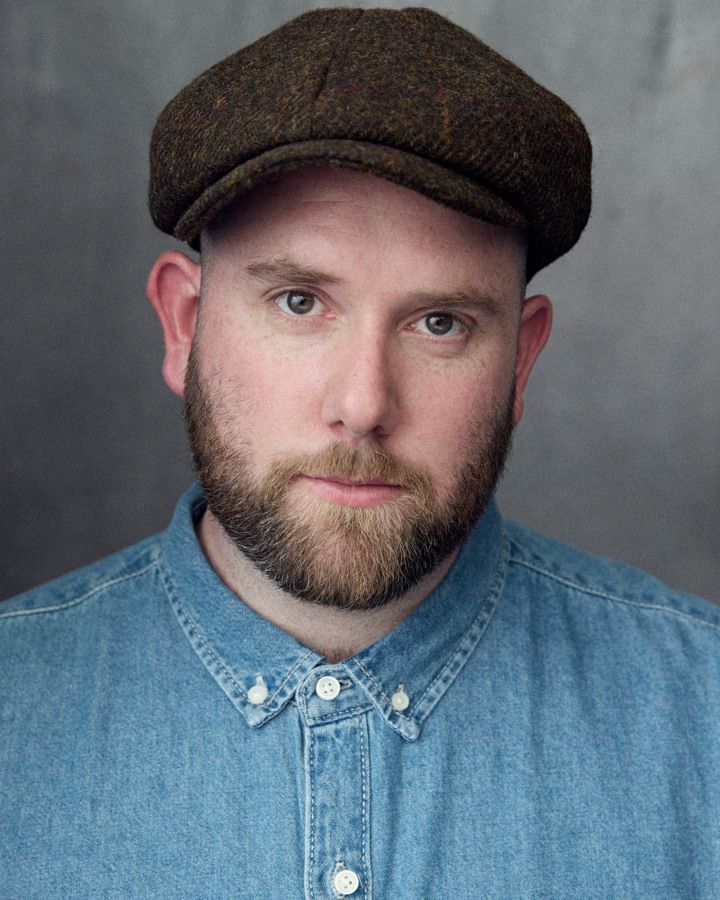 🎅Introducing Liam Currie as Father Christmas at Christmas at Wimpole 2021! 🎅

Liam discovered his love for theatre at an early age and went onto to study professional acting at ALRA, London-where he graduated from in 2011. After a couple of years of pursuing his dream with little success, he decided to take a break and gain some much needed life experience, focusing on a career in the pub trade.

Post pandemic he felt the time was right to pursue the dream once more, and over the past year has done lots of screen work, including short films, TV commercials, a feature film and a Sky True Crime documentary.

He's currently in the early development stages of writing a TV drama series and is looking forward to spending the festive season spreading some Christmas joy with an audience, where his love for live theatre began.

Christmas at Wimpole runs from November 26th to January 2nd, tickets can be found here: https://tinyurl.com/TWTCwimpole